A World Class Medical Centre
Like No Other
"Each client is different and should be treated as an individual"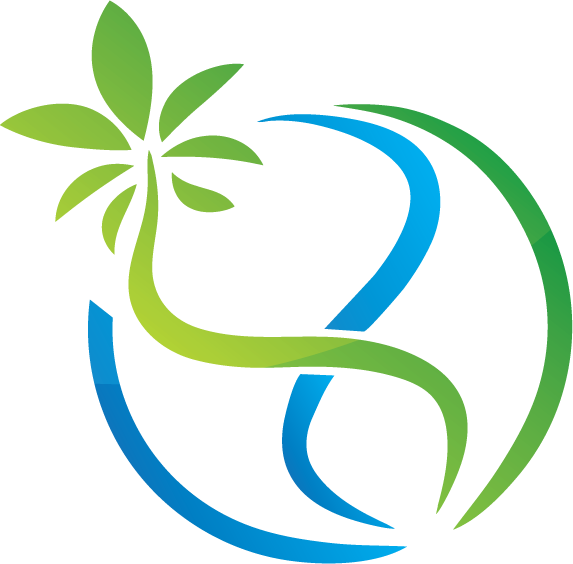 Elements Health Resort is a unique experience bringing together experts from around the world to create an individual health programme designed to meet your health challenges and your goals. Our facility, located on the pristine beaches of Thailand with all its natural beauty and healing environment, has successfully treated and reversed many chronic conditions and diseases including diabetes, heart disease, auto immune disease and many other conditions.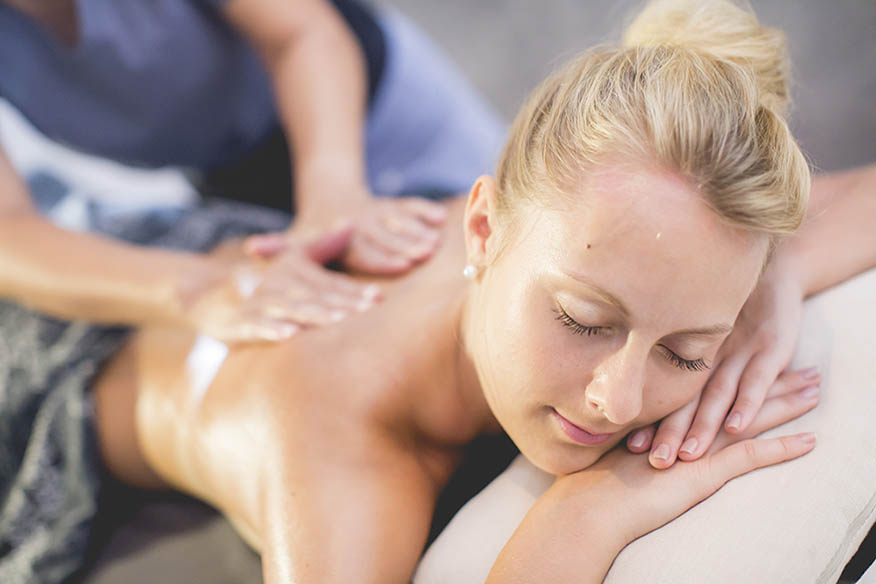 Individual Tailored Programmes
We believe that our individualized treatment programmes can heal you completely from chronic disease. Your tailored medically supervised programme is a comprehensive plan built across fundamental areas designed to halt the progress of the disease, reverse the disease and then support the body's immune system to protect against the disease from re-occurring.

Medical Team
Our doctors and medical team come from a range of disciplines in integrative health and lifestyle medicine. We boast the most experienced and dedicated medical team available. Our medical specialists, dieticians and therapists design and deliver programmes to treat diabetes, adrenal disorders, osteoporosis, heart disease, thyroid disorders, weight problems, infertility and women's health.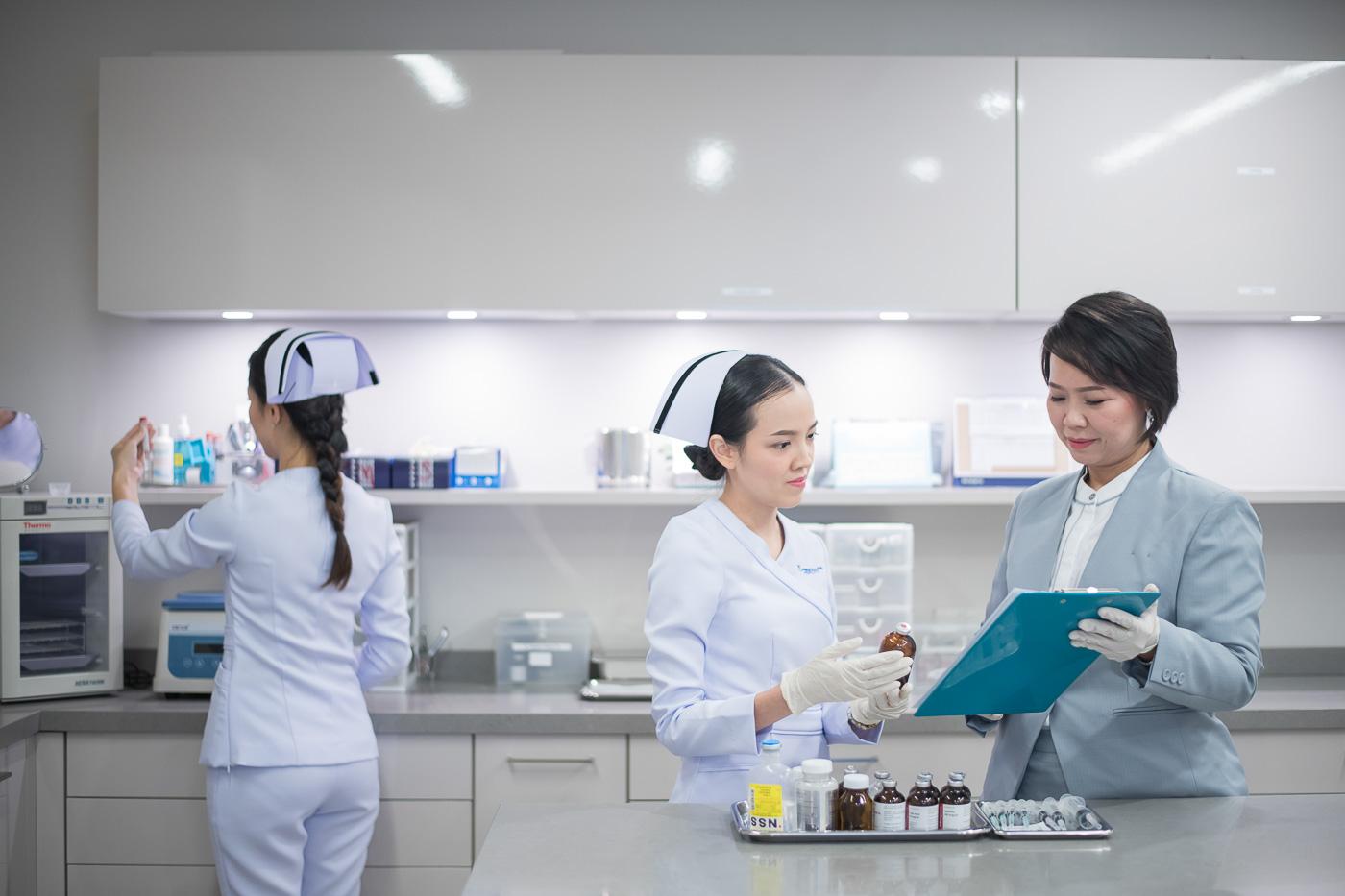 Medical centre, accommodation and health resort
Rest and relaxation is important to the experience. Elements Health Resort is a medical centre within a resort environment. It is located within a beautiful and relaxing environment, bringing you closer to nature.
All programmes are supervised and supported within a holistic approach to healing and sustainable optimal health. This is a small selection of the 350 different treatments and activities we use to create your individual treatment plan.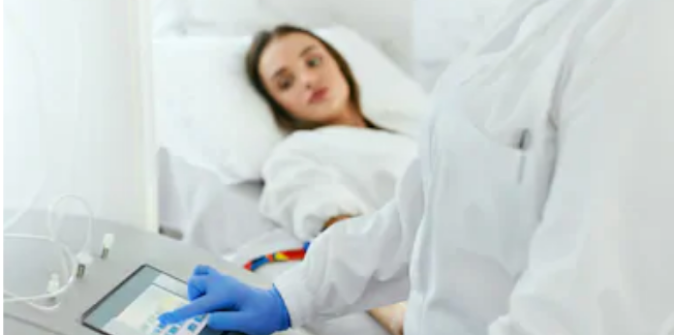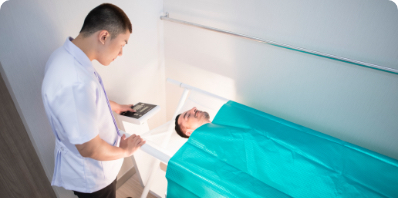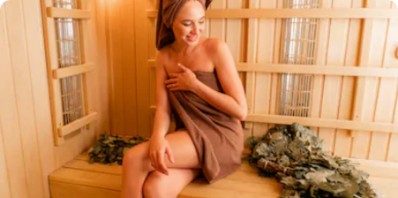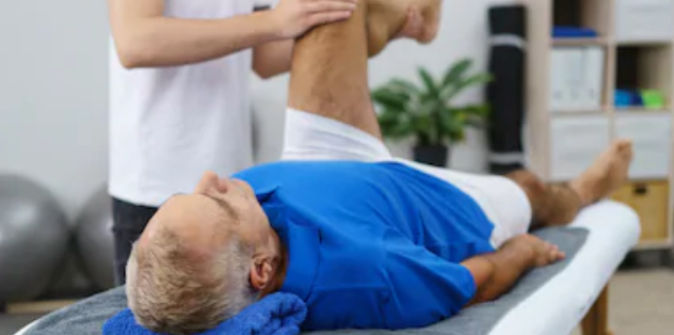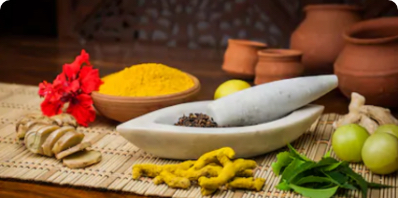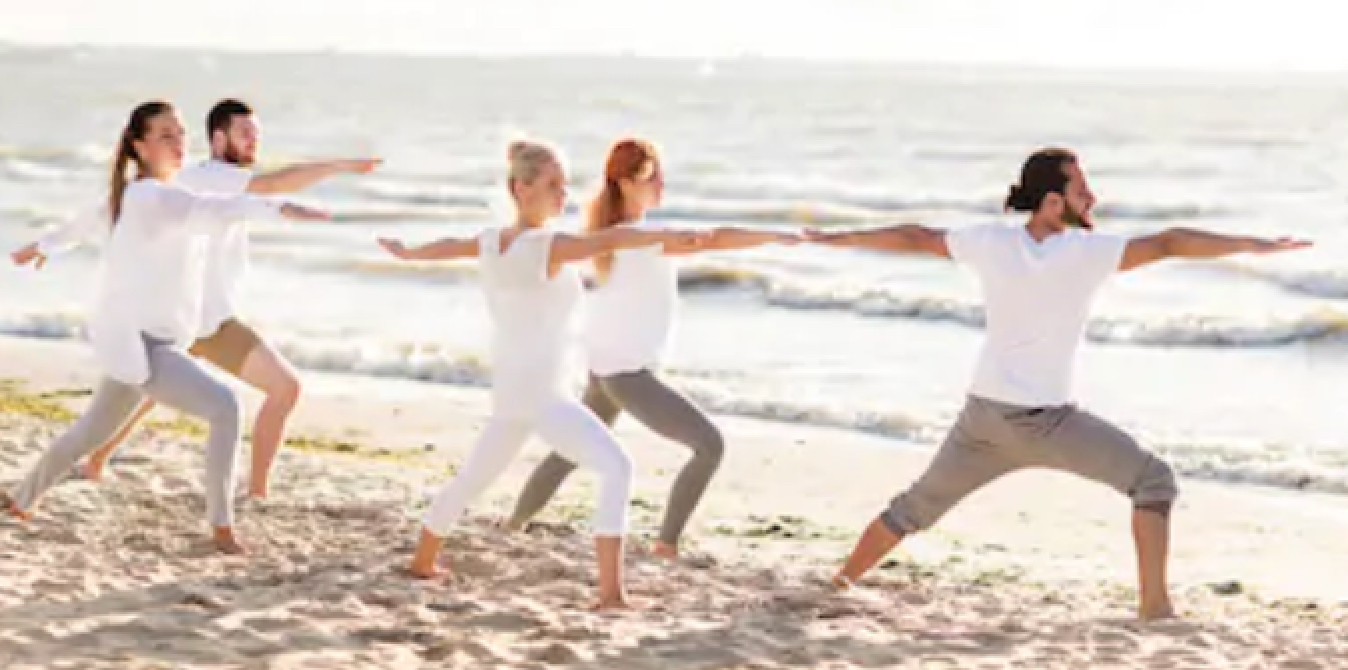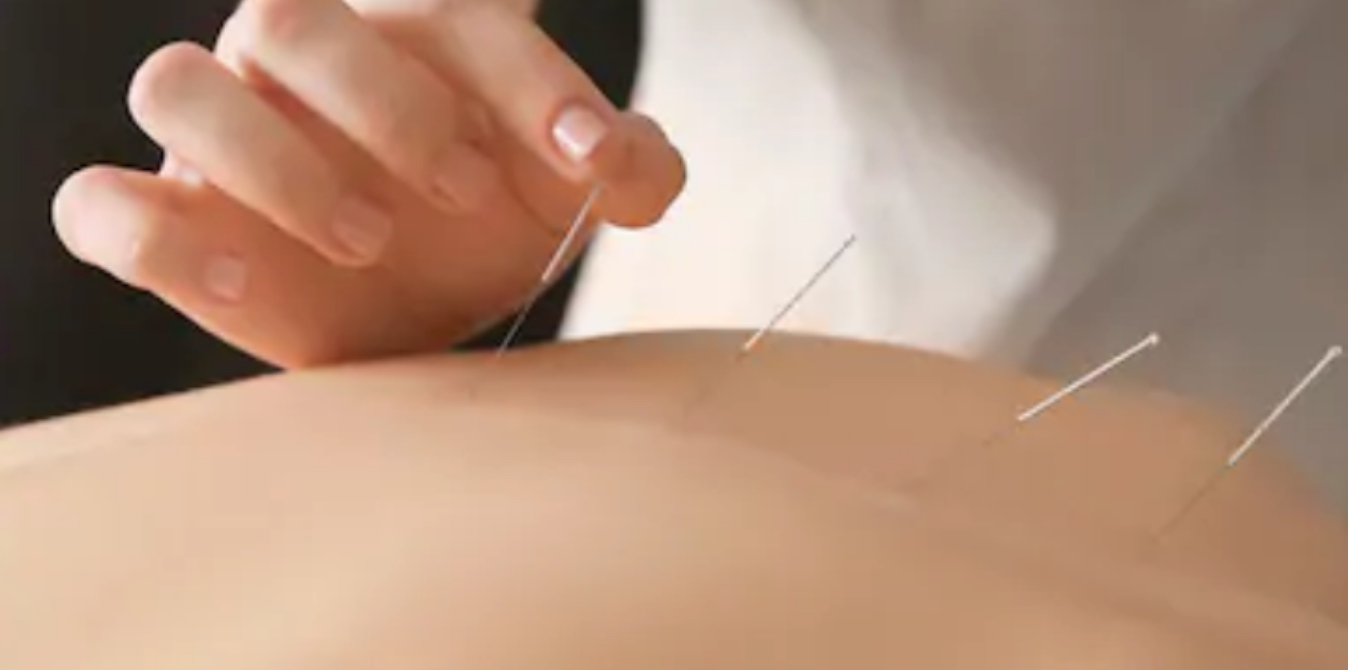 Traditional Chinese Medicine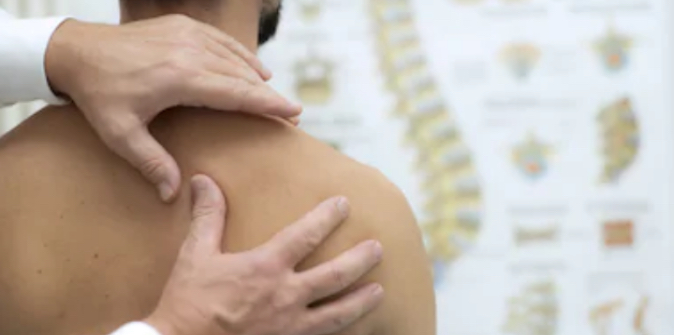 "No matter how much it gets abused, the body can restore balance.
The first rule is to stop interfering with nature."
Deepak Chopra
Enquire Now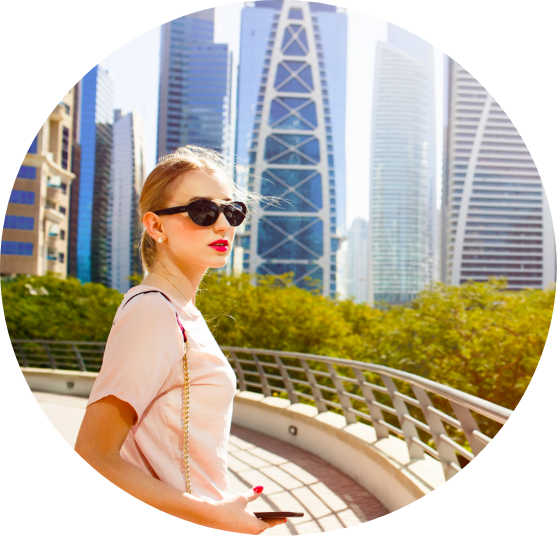 Reem, Deira and Maryam (Dubai) – A family Weight Loss and Diabetes
    
Deira, eldest daughter: I remember talking to one of the Elements team on the phone and my first thought was I need to bring my mom here. Last December we all traveled as a family and I just noticed some changes in my mom's health and when I came here I sent her a video crying and I was like "Mom if we don't undo your health issues now they're just going to get worse."
Elements did everything I wanted and so much more because mom is a rock star she's very much suffered that first week but after that she turned the corner and has been doing all the classes and having so much fun. And for me on my journey here, I came in thinking I know it all but I can't wait to just see their perspective, and how they teach it, and how I can enhance my learning. And I had so many profound epiphanies while I was here.
The program here is very comprehensive and there's a lot more to weight loss than what I really acknowledged and so I'm grateful to understand that better now and what I really need to do to maintain this healthy weight and improved lifestyle. 
Reem, mother
Well I'll tell you when I came here everybody asked me where are you going? So I had no idea, I didn't read anything about it. I told them I'm going to a health resort with two guards (daughters) who want to make sure I don't run away. But I think it was very pleasant experience. I have done something similar in the past but that was a detox and fitness camp. Yes I lost weight whilst I was there, but I had no plan how to keep it off when I returned home. I'm ready to go forward and probably keep you posted how much more I lost. I'm going to incorporate a lot of things, food, exercise, meditation. So I'm really happy, I'm very impressed the way you turn around people's health. Another thing I'm diabetic, very serious. So I have this whole box which is still full, so I have reduced my medication quite a bit I'm off insulin the majority of it so I hope I, within a month or so I can drop the medicine completely.
Maryam, youngest daughter
Hi everyone, I'm the youngest. So I have to talk about our wins because I think that's the one thing missing in this conversation. Total for all three of us was 20 kilogram lost in four weeks and total of 90 cm off our bodies.
So it's been an incredible journey, I feel like I have my mom back so I'm really grateful. I had struggled so much to even lose like a kilo and I mean I've lost so much and it was like, it was pleasurable. There were times it was a little hard but like, to know it's possible I think was really big. And I've suffered from some like things that possibly, you know, health issues that could turn into worse things and, you know, to me I'm sitting with the nurse I'm like, "Okay like how do we get off that medication?" And she's like "It's absolutely possible."
So to me it's been really big to like really feel like it's possible and I think that was something that I was really struggling with. I felt like this is just a chronic condition this is just what I'll always have. So I'm really grateful. I love all the people here, we've made such great friends. You know I wasn't expecting to like…I thought it was just going to be the three musketeers and just us in our own little bubble and we've made what I feel like are lifelong friends. I live out in Dubai but I do plan on coming back and just being more immersed in this process because I think it's an incredible reboot, it's reality, and it is possible and I think that's been that's just been the biggest gift and I know I'm just so proud of mom.