"Each client is different and should be treated as an individual"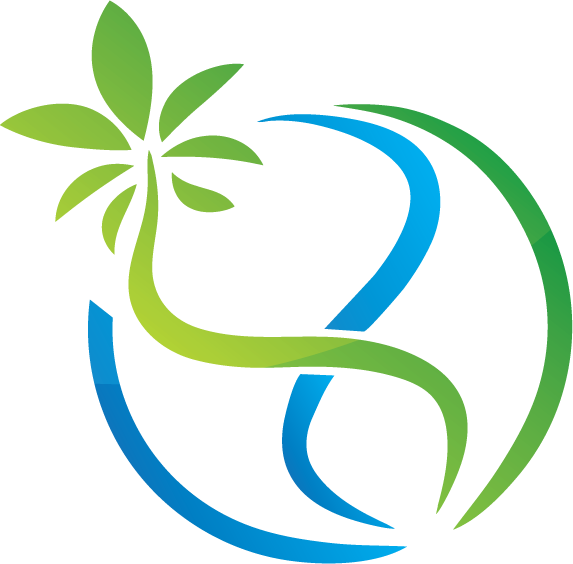 It is estimated that over 80% of all chronic diseases can be traced to the patient's lifestyle.
Out prehistoric bodies are increasingly mismatched with the environment around us.
That is bad for our health. If we want to live better lives , we must respect what the body was designed to do.
Are you or a loved one suff​​​​ering from a chronic, degenerative disease and/or looking to detoxify yo​​​​ur body and strengthen your immune system?
Are you exhausted, dev​​​​italised, bloat​​​​ed, sick or experiencing pain every day?
Is your brain foggy, your​​​​ digestion sluggish and are you simply not feeling or looking your best?
​​​​Do you now f​​​​eel a​​​​l​​​​one or scared of your next steps?
​Have you sp​​​​ent ​​​​endless h​​​​ours searching for a health and healing solution?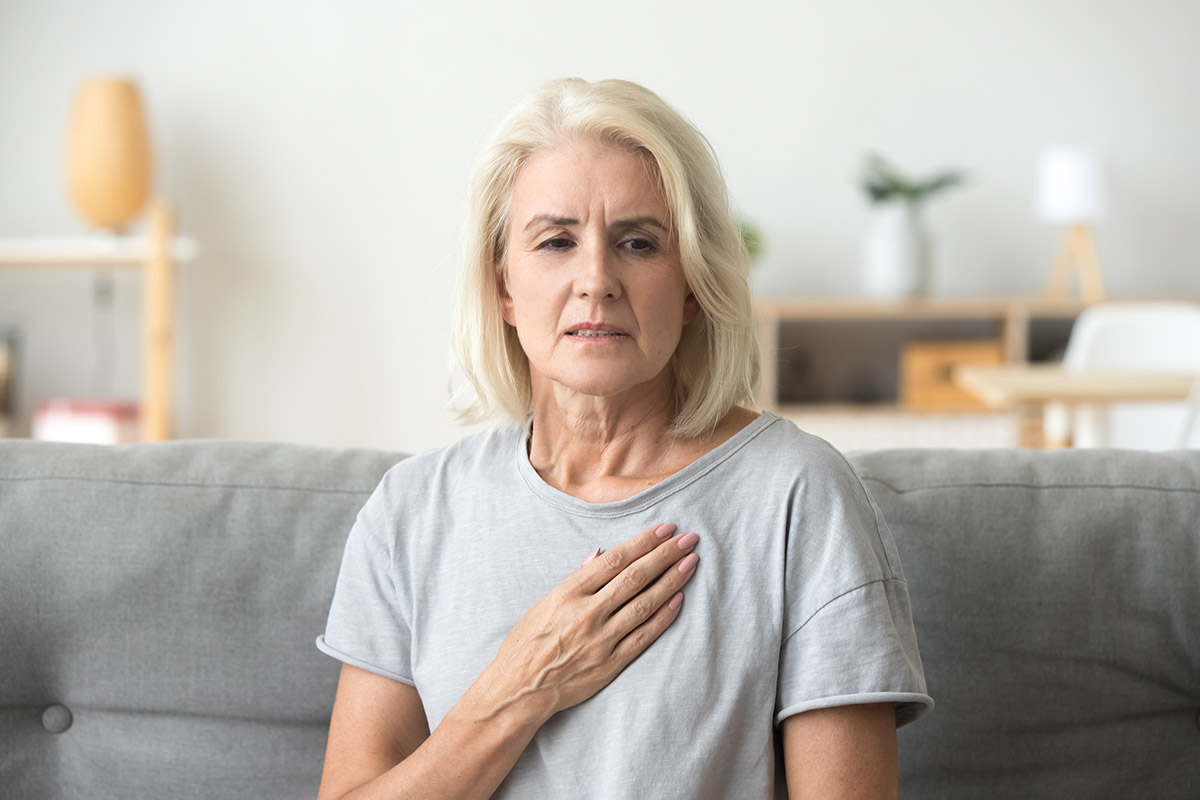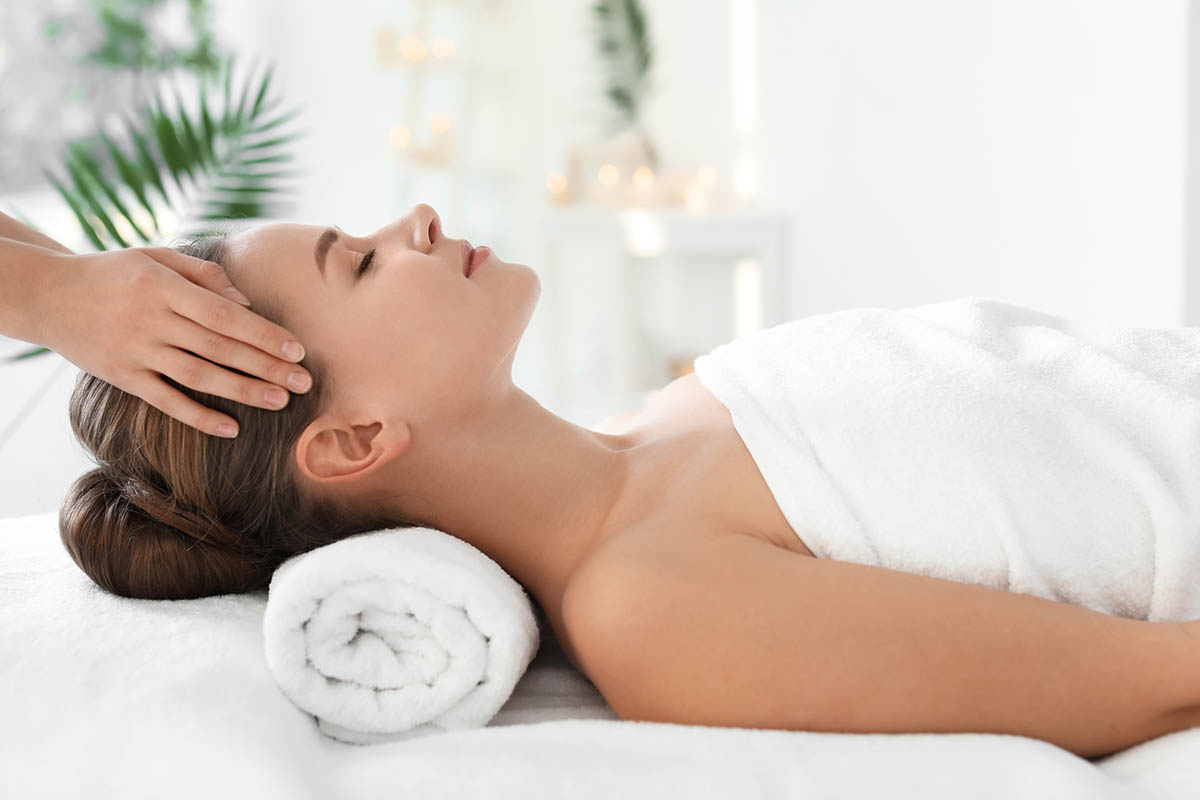 If you are suffering with any of the following conditions, our health resort is able to help.
Acne
ADD/ADHD
Adrenal Fatigue
ALS
Anxiety Disorder
Arthritis And Rheumatism
Autism
Bronchitis
Candida
Chrohn's Disease
Colitis
Cysts And Fibroids
Diabetes
Eczema And Psoriasis
Edema
Fatty Liver
Heart Disease
Hashimoto's
Hypo Or Hyperthyroid
IBS
Interstitial Cystitis
Lyme
Multiple Sclerosis
Kidney Stones
Obesity
Parasites
Prostate Issues
Sinus Infections
UTIs
Viral Infections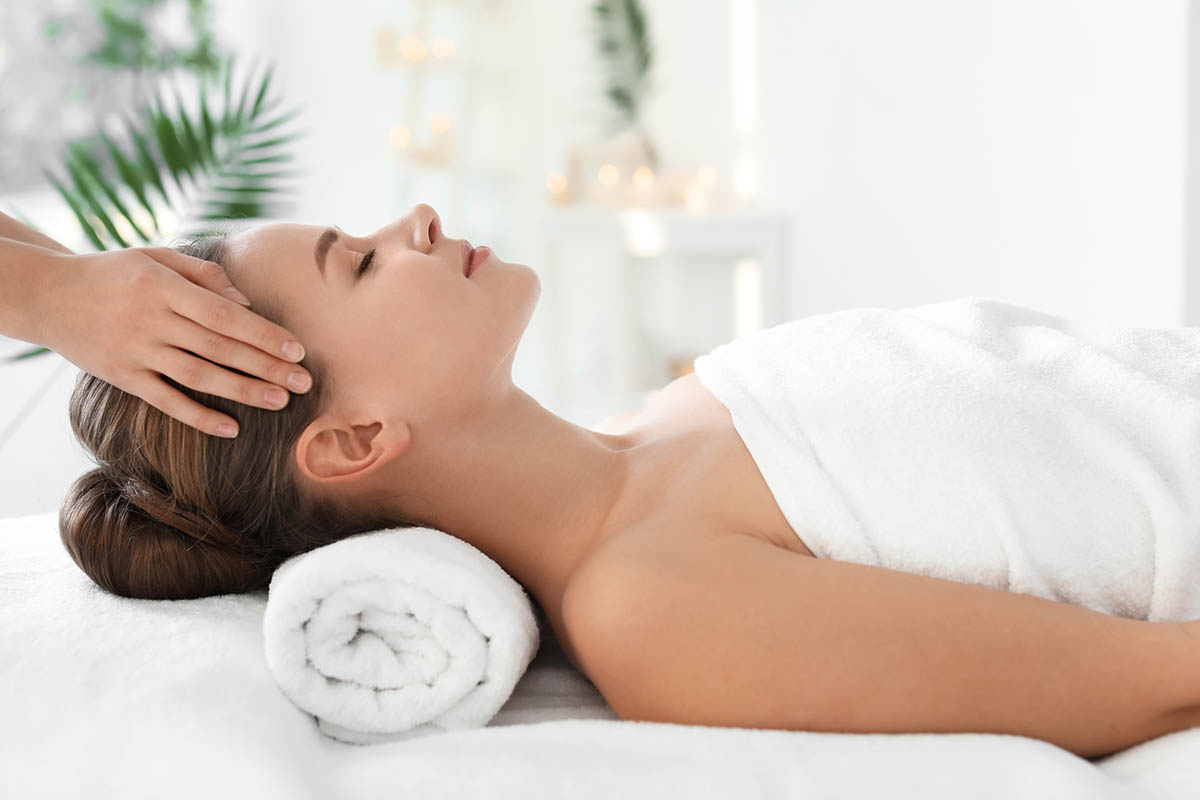 At Elements Health Resort we believe in structuring the absolute best and most comprehensive and effective health and wellness program possible.
We are that confident, that if you do not see an improvement in your health within the first
7 days of your stay with us, we will refund you the cost of the programme.
This is our guarantee to you