"Each client is different and should be treated as an individual"
  Our Treatments
We believe that our individualised treatment programmes can heal you completely from chronic disease.
Your tailored medically supervised programme is a comprehensive plan built across fundamental areas designed to halt the progress of the disease, reverse the disease and then support the body's immune system to protect against the disease from re-occurring.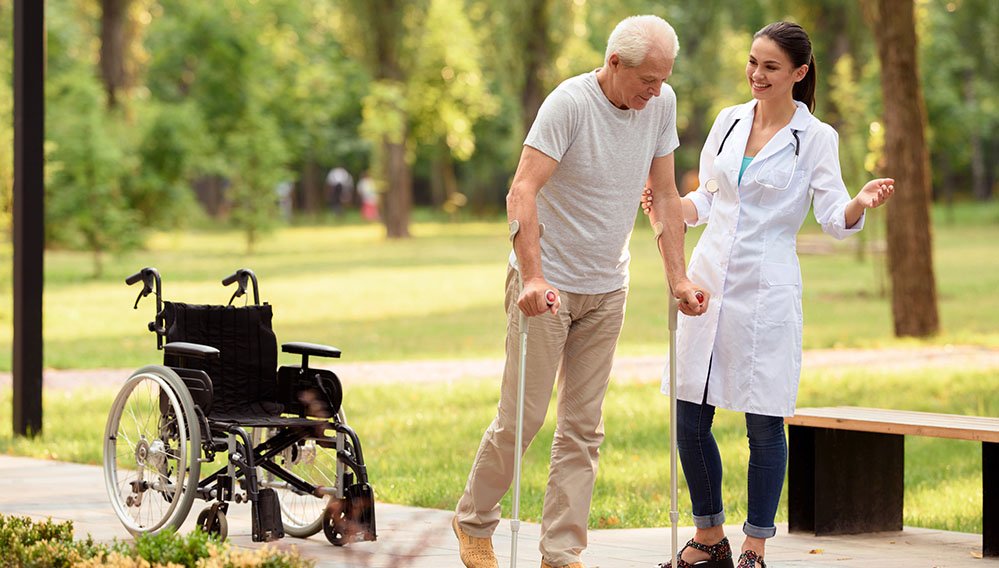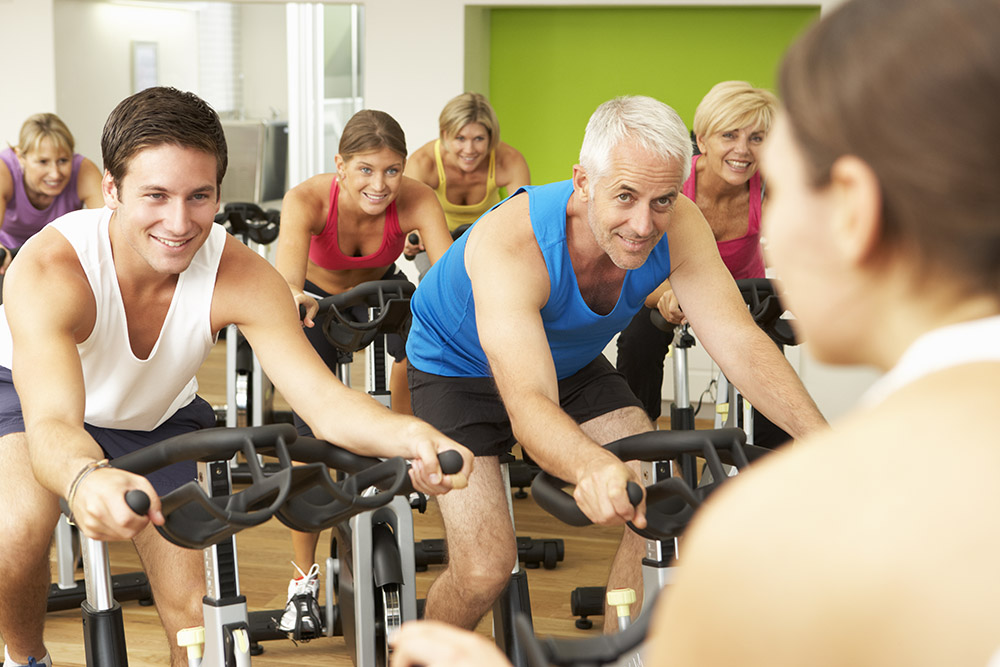 We target the disease and enhance the immune system simultaneously
We educate how to achieve lifestyle change so you leave us knowing how to remove the conditions in your life that made you ill in the first place
We offer a range of treatments and therapies that do not create the side effects associated with conventional medicine
You will leave us with a stronger overall immune system and improved quality of life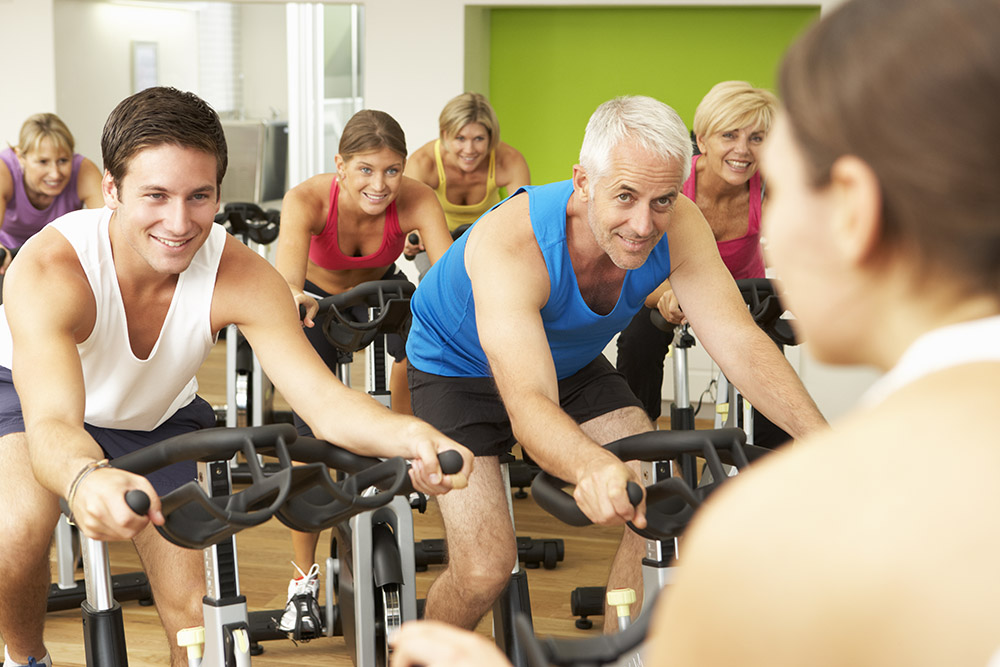 How it works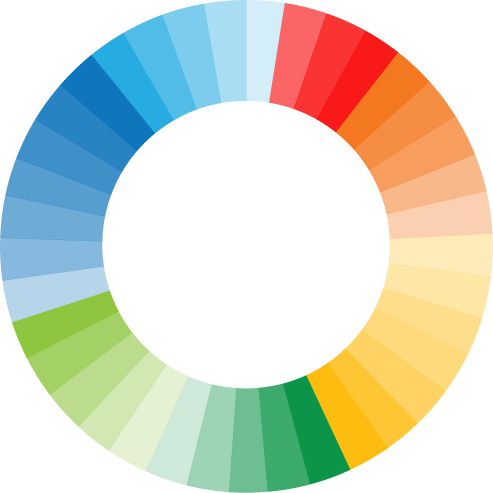 IV Metabolic Treatments
IV Anti-Aging Medicine
Stem Cell Therapy
Nicotinamide Adenine Dinucleotide (NAD)
Ayurvedic Medicine
Traditional Chinese Medicine
Ozone Therapy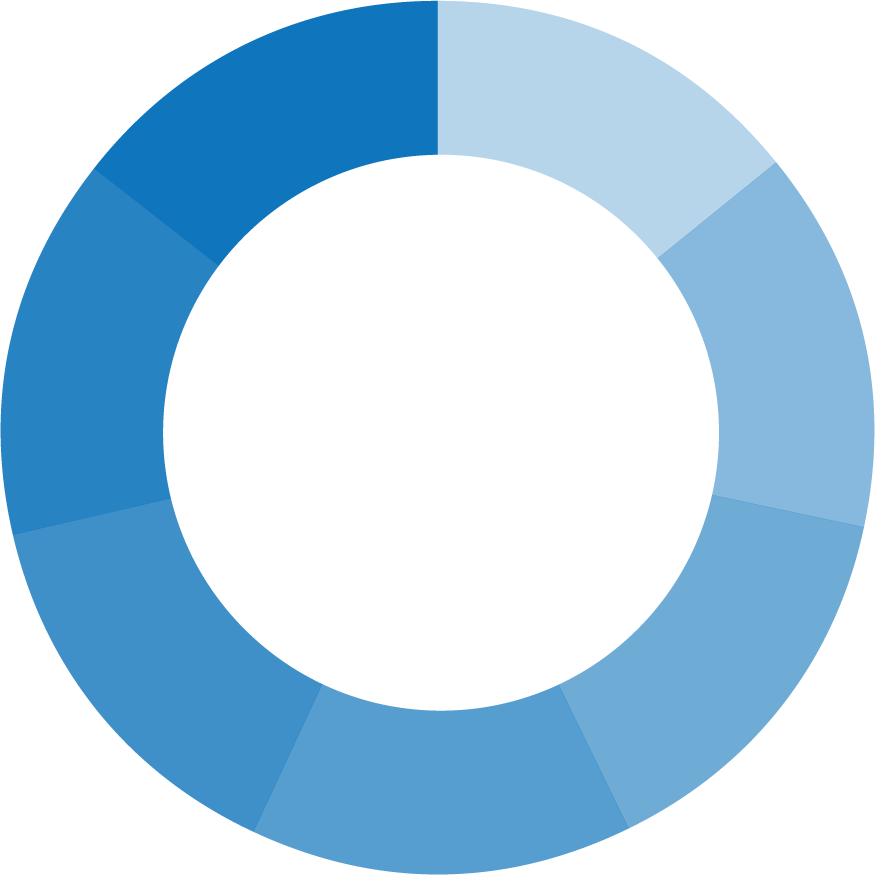 Latest Medical Intervention Protocols
At Elements, we have access to the latest proven medical intervention protocols. Our medicines are imported from US, Japan and Germany guaranteeing the very highest quality. All of the medical team at Elements have gone through all the necessary training and certifications to perform all of these treatments and therapies.
Pressotherapy
Photobiomodulation Therapy
Hormone regulation
Neurofeedback
BEEMER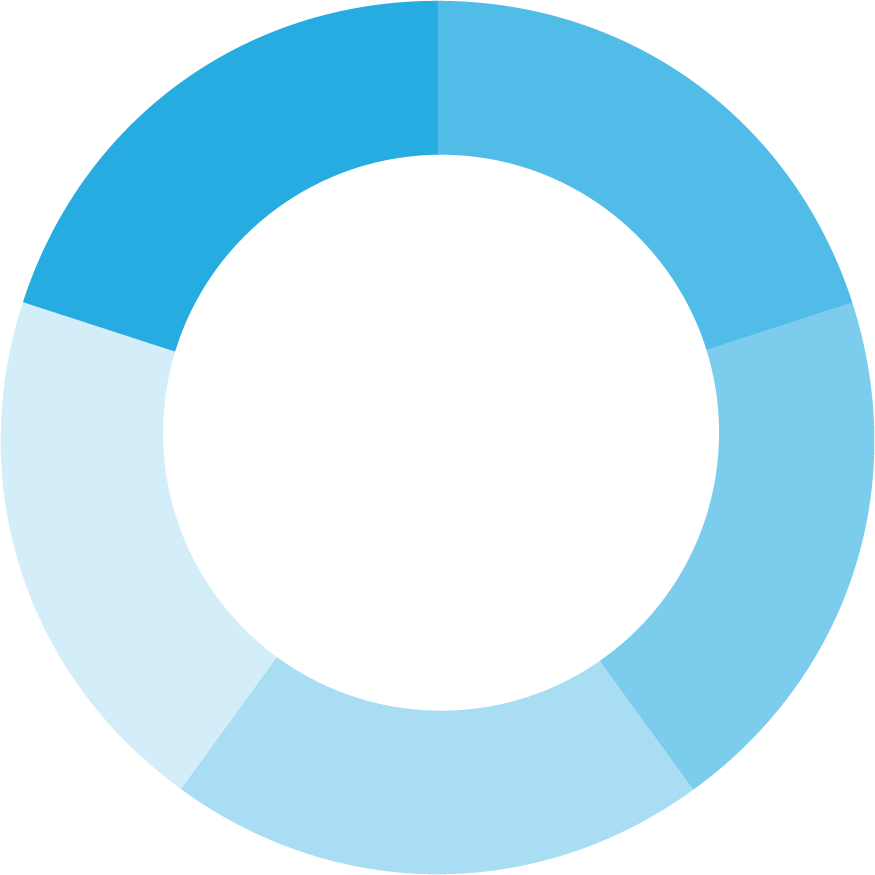 Vital supporting treatments
Vital supporting treatments and therapies to enhance the medical interventions or offer an alternative to medical treatments. Provided by the experienced Element's medical team, each therapy has a proven track record of success in reversing many chronic conditions.
Nutritional Psychology
Dialectic Behavioural Therapy (DBT)
Individual counselling
Group therapy
Meditation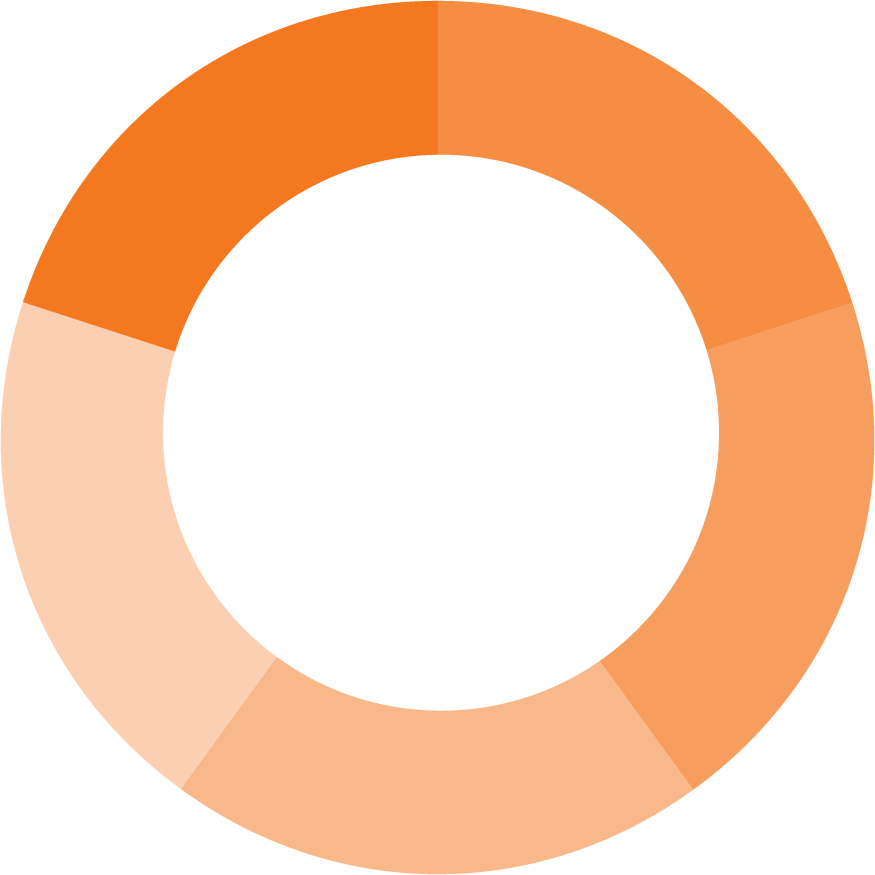 A healthy body requires a health mind.
Many diseases bring their own psychological challenges such as stress, anxiety, depression and addiction. Understanding the causes of the behaviour and successfully treating, brings emotional balance and helps to restore health.
Physical Therapy and Exercise
Physiotherapy
Korean Specific Technique (KST)
Chiropractic
Acupuncture
Personal training
Group exercise
Yoga
Vital supporting treatments
Vital supporting treatments and therapies to enhance the medical interventions or offer an alternative to medical treatments. Provided by the experienced Element's medical team, each therapy has a proven track record of success in reversing many chronic conditions.
Water fasting
Intermittent fasting
Ketogenic
Whole food plant based
Supplements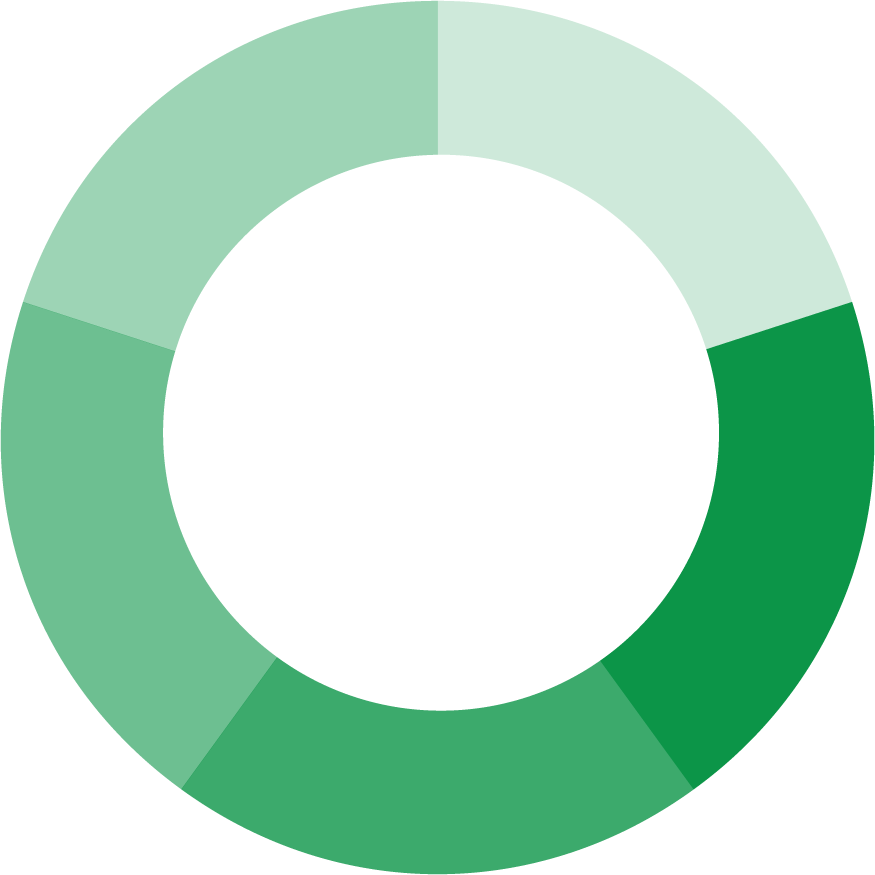 Let food be thy medicine and medicine be thy food – Hippocrates
At Elements, our nutrition plans are so important, we could have included them in the Medical Treatment section. Our bodies react to what we put into it, good as well as bad. Numerous studies have shown the effectiveness of fasting and adopting to a plant based diet.
Infrared Sauna
Colon hydrotherapy
Electronic Lymphatic Therapy (ELT)
Chelation Therapy
Enema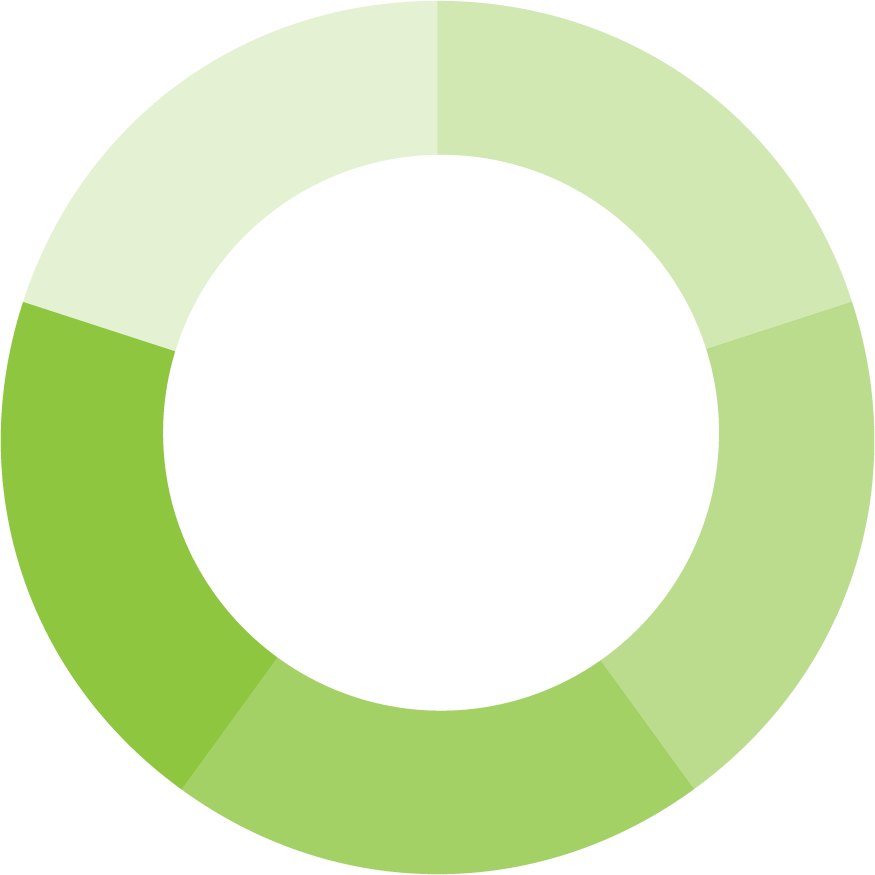 Specialised Treatments and Theraphies
Specialised treatments and therapies that aid and accelerate the detoxification of the body. Our bodies carry a lot of impurities and heavy metals, before we attempt to restore and repair our bodies, a thorough detoxification is required. The Element's medical team is on standby to support any intensive detox, such as liver detox and substance withdrawal protocols.
-Elements Healthy Lifestyle Programme ™
– Chef O' cooking school
– 21st Centaury mindfulness programme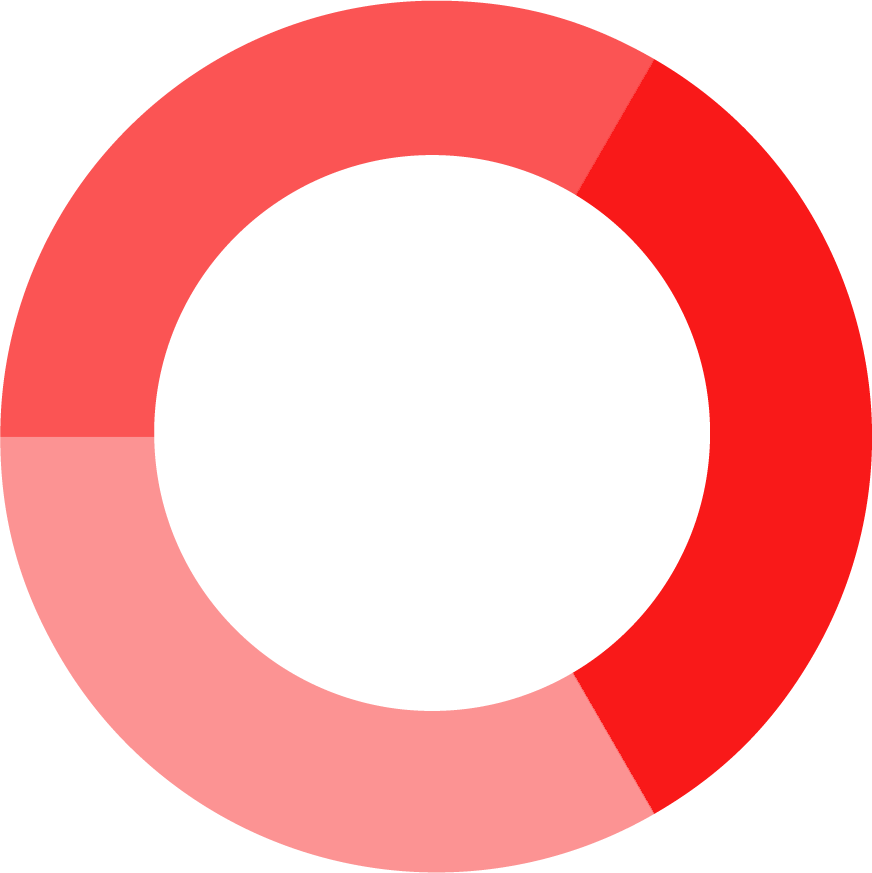 28 day Health Lifestyle Programme ™
At Element's we are proud to present our renown 28 day Health Lifestyle Programme™. This series of classes, lectures and workshops are presented by our experts in medical, physical therapy, fitness, nutrition and mindfulness. The aim is to fully engage our patients to understand the nature of their condition and how it happened and then to teach the tools required to live a life free of disease and full of life.
Send us an enquiry
Your unique treatment plan will be built using these scientifically proven methods and techniques.
Enquire Now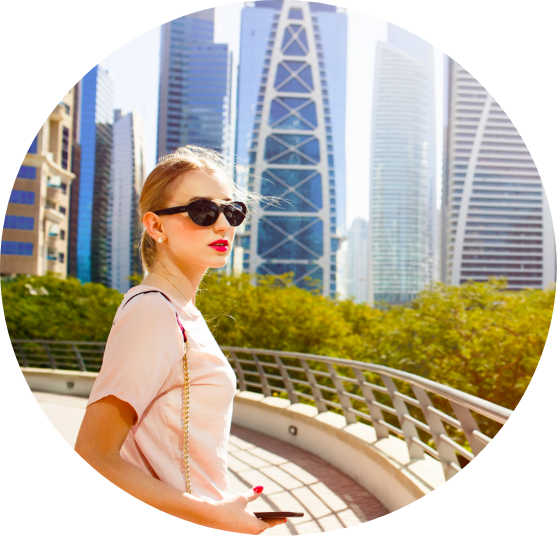 Reem, Deira and Maryam (Dubai) – A family Weight Loss and Diabetes
    
Deira, eldest daughter: I remember talking to one of the Elements team on the phone and my first thought was I need to bring my mom here. Last December we all traveled as a family and I just noticed some changes in my mom's health and when I came here I sent her a video crying and I was like "Mom if we don't undo your health issues now they're just going to get worse."
Elements did everything I wanted and so much more because mom is a rock star she's very much suffered that first week but after that she turned the corner and has been doing all the classes and having so much fun. And for me on my journey here, I came in thinking I know it all but I can't wait to just see their perspective, and how they teach it, and how I can enhance my learning. And I had so many profound epiphanies while I was here.
The program here is very comprehensive and there's a lot more to weight loss than what I really acknowledged and so I'm grateful to understand that better now and what I really need to do to maintain this healthy weight and improved lifestyle. 
Reem, mother
Well I'll tell you when I came here everybody asked me where are you going? So I had no idea, I didn't read anything about it. I told them I'm going to a health resort with two guards (daughters) who want to make sure I don't run away. But I think it was very pleasant experience. I have done something similar in the past but that was a detox and fitness camp. Yes I lost weight whilst I was there, but I had no plan how to keep it off when I returned home. I'm ready to go forward and probably keep you posted how much more I lost. I'm going to incorporate a lot of things, food, exercise, meditation. So I'm really happy, I'm very impressed the way you turn around people's health. Another thing I'm diabetic, very serious. So I have this whole box which is still full, so I have reduced my medication quite a bit I'm off insulin the majority of it so I hope I, within a month or so I can drop the medicine completely.
Maryam, youngest daughter
Hi everyone, I'm the youngest. So I have to talk about our wins because I think that's the one thing missing in this conversation. Total for all three of us was 20 kilogram lost in four weeks and total of 90 cm off our bodies.
So it's been an incredible journey, I feel like I have my mom back so I'm really grateful. I had struggled so much to even lose like a kilo and I mean I've lost so much and it was like, it was pleasurable. There were times it was a little hard but like, to know it's possible I think was really big. And I've suffered from some like things that possibly, you know, health issues that could turn into worse things and, you know, to me I'm sitting with the nurse I'm like, "Okay like how do we get off that medication?" And she's like "It's absolutely possible."
So to me it's been really big to like really feel like it's possible and I think that was something that I was really struggling with. I felt like this is just a chronic condition this is just what I'll always have. So I'm really grateful. I love all the people here, we've made such great friends. You know I wasn't expecting to like…I thought it was just going to be the three musketeers and just us in our own little bubble and we've made what I feel like are lifelong friends. I live out in Dubai but I do plan on coming back and just being more immersed in this process because I think it's an incredible reboot, it's reality, and it is possible and I think that's been that's just been the biggest gift and I know I'm just so proud of mom.