What people say about Elements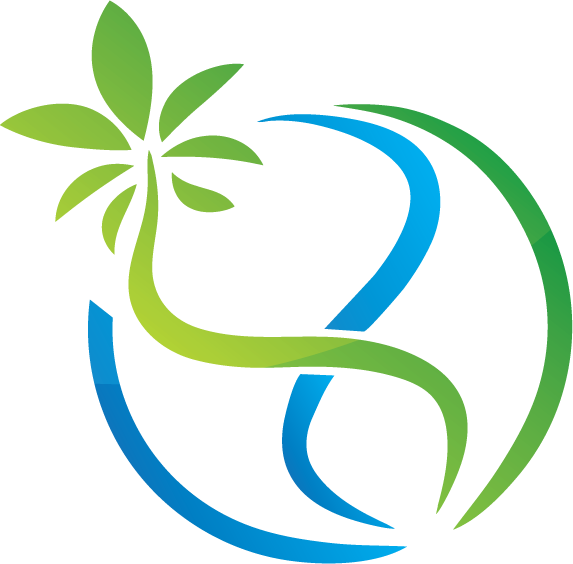 Introduction to Case Studies
Our medical team have been practicing lifestyle medicine collectively for over 80 years. During their time, each has successfully treated and reversed many chronic diseases including heart disease, diabetes and cancer.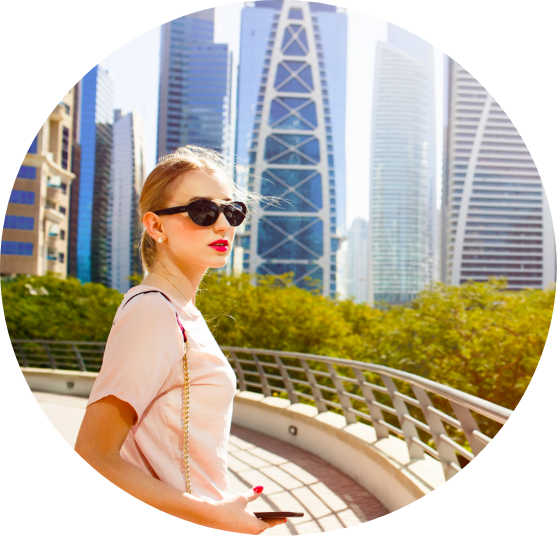 Reem, Deira and Maryam (Dubai) – A family Weight Loss and Diabetes
    
Deira, eldest daughter: I remember talking to one of the Elements team on the phone and my first thought was I need to bring my mom here. Last December we all traveled as a family and I just noticed some changes in my mom's health and when I came here I sent her a video crying and I was like "Mom if we don't undo your health issues now they're just going to get worse."
Elements did everything I wanted and so much more because mom is a rock star she's very much suffered that first week but after that she turned the corner and has been doing all the classes and having so much fun. And for me on my journey here, I came in thinking I know it all but I can't wait to just see their perspective, and how they teach it, and how I can enhance my learning. And I had so many profound epiphanies while I was here.
The program here is very comprehensive and there's a lot more to weight loss than what I really acknowledged and so I'm grateful to understand that better now and what I really need to do to maintain this healthy weight and improved lifestyle. 
Reem, mother
Well I'll tell you when I came here everybody asked me where are you going? So I had no idea, I didn't read anything about it. I told them I'm going to a health resort with two guards (daughters) who want to make sure I don't run away. But I think it was very pleasant experience. I have done something similar in the past but that was a detox and fitness camp. Yes I lost weight whilst I was there, but I had no plan how to keep it off when I returned home. I'm ready to go forward and probably keep you posted how much more I lost. I'm going to incorporate a lot of things, food, exercise, meditation. So I'm really happy, I'm very impressed the way you turn around people's health. Another thing I'm diabetic, very serious. So I have this whole box which is still full, so I have reduced my medication quite a bit I'm off insulin the majority of it so I hope I, within a month or so I can drop the medicine completely.
Maryam, youngest daughter
Hi everyone, I'm the youngest. So I have to talk about our wins because I think that's the one thing missing in this conversation. Total for all three of us was 20 kilogram lost in four weeks and total of 90 cm off our bodies.
So it's been an incredible journey, I feel like I have my mom back so I'm really grateful. I had struggled so much to even lose like a kilo and I mean I've lost so much and it was like, it was pleasurable. There were times it was a little hard but like, to know it's possible I think was really big. And I've suffered from some like things that possibly, you know, health issues that could turn into worse things and, you know, to me I'm sitting with the nurse I'm like, "Okay like how do we get off that medication?" And she's like "It's absolutely possible."
So to me it's been really big to like really feel like it's possible and I think that was something that I was really struggling with. I felt like this is just a chronic condition this is just what I'll always have. So I'm really grateful. I love all the people here, we've made such great friends. You know I wasn't expecting to like…I thought it was just going to be the three musketeers and just us in our own little bubble and we've made what I feel like are lifelong friends. I live out in Dubai but I do plan on coming back and just being more immersed in this process because I think it's an incredible reboot, it's reality, and it is possible and I think that's been that's just been the biggest gift and I know I'm just so proud of mom.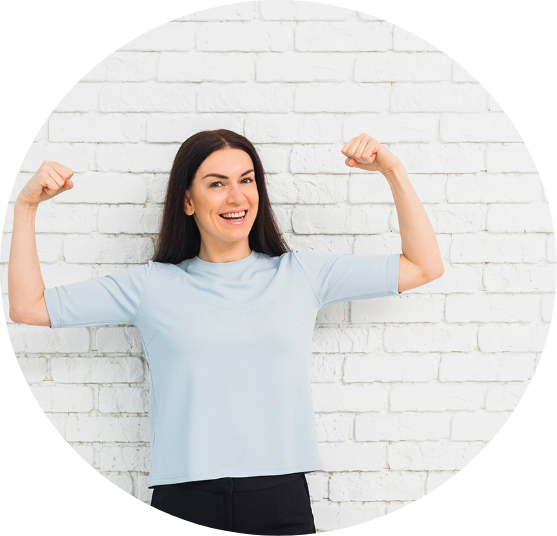 Catherine – Weight Loss and High BP
    
My name is Catherine I'm 35 years old and I'm originally from the US but living in Singapore.
I found out about Elements through my mom, we both came down here together. I did want to lose some weight coming down here but one of the main things I was working on was high blood pressure. The doctors were because it's so high for my age. So that was the number one thing I really wanted to focus on for these 4 weeks.
Within five days I actually lost 4 kilograms which I thought was crazy and awesome at the same time and it just really helped me see that what people are doing here is really helping them and my blood pressure did drop down ten points on both the upper and lower within five days. So I was very excited to continue doing and listening to everything that they're telling me to do here.
My personal trainer is Tamara and I'm getting so much out of her sessions. I never knew some of the things that you could do in the gym even when you're by yourself because I've experienced mainly group classes. She has been sending me programs, things to follow even just on the treadmill how you can do interval training. I did know working hard and then resting, working hard then resting but she's showing us so much more. You know you could be running on the treadmill then give it a few minutes rest to do some crunches and push-ups and then once you get your heart rate back down go back on the treadmill, you know. So it's very different and exciting to learn new things from her.
Read more
I really enjoy the variety, when I'm home I only do bootcamps and detox and the weight never stays off. Coming here and seeing the variety it really got me inspired to go back to Singapore and find different classes to attend.
One thing about Elements in general I really enjoy is the fact that they do really stress taking it home and I'm going to those classes, the make it yourself classes and listening to Dr. Lanalle talk and then Chef O make the foods in front of us. We did an excursion to a local supermarket in town and Dr. Lanalle showed us around and showed us how to read the food labels and what foods to buy, it was a real education.  
I definitely want to continue. One of my big things that I committed to do is grow wheatgrass because I just, you know, hear it's so important and they really let you know the benefits about it. So in the store you can buy the sprouting containers, easy sprouts and I've never attempted that before, so I'm very excited to go home and try that and have a little bit you know of Elements back at home with me.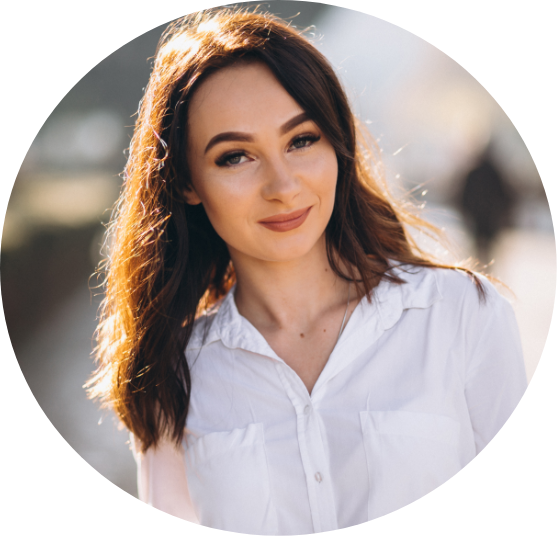 Monique – Weight Loss and Depression 
    
My name is Monique and I live in Melbourne, Australia and I am really, really excited because I just finished the my 4 week stay at Elements in Thailand.
I'm totally in love with this place, with the lifestyle, with the people, with the atmosphere. And the knowledge and the speakers, all of what we've learned but also the other clients, we were like family. Having friends and support system that's really, really important to have people who are like-minded for us on our journey.
Because of my stress and because of the situation's I was going through in my life I have gained weight and I was not feeling good and the worst thing was the energy levels. I really didn't feel like going out, I didn't feel like working out, I didn't feel like just doing the things I love to do just because I didn't have the energy. So I realized I need a healthy body. If I have healthy mind, healthy body, healthy spirit, then I can truly live life fully.
So I started working out, I followed the diet, I lost so much weight since I arrived; 15 kilos, which was significant. I'm not missing out because I don't believe in missing out or suffering because this is the way to do it for whatever reason it's actually doing it because you want to because you're having fun you enjoying it you have energy and if I have the energy and enthusiasm and feel good I'm all for it.
Read more
What I really liked was the emotional wellbeing classes and exercises. Tom is a psychologist who specializes in eating behavior and why we choose to eat the foods we do depending on our mood. I really changed my life.
We had a dance party on Friday that's another trainer her name is Tamara. There's a DJ and people get together, but what's really, really beautiful is seeing everyone participating, maybe it's not everyone but people participating. Joy and happiness is hormonal. The food we eat and lifestyle we have does have an effect on us.
The other day I was just walking through this beautiful property which is truly like paradise and it's surrounded by nature, listening the the waves break on the sea and feel the sand under my feet. I was just in such a blissful state. I really would like to share it with other people as well, create and organize retreats where people can come and focusing on anti-aging, weight-loss, improve energy levels, so we can live our life to the fullest.