"Our fertility cannot be taken away from us. It is not based on our estradiol levels or our ovarian, but our willingness to live a passionate fruitful life; our willingness to stay 'busy being born'."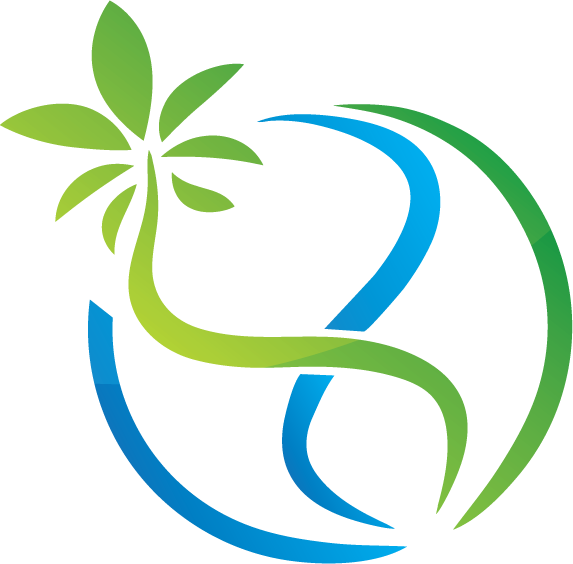 The Effects of Infertility
Infertility is a personal subject that whether male or female, can make you feel depressed, grief-stricken and stressed and can have different effects on you dependent on your sex. You can spend 1000's using medical procedures and you're constantly monitoring your body to see if you're in ovulation. Your sexual relationship can come under duress as your body and mind is desperate to conceive or under pressure to.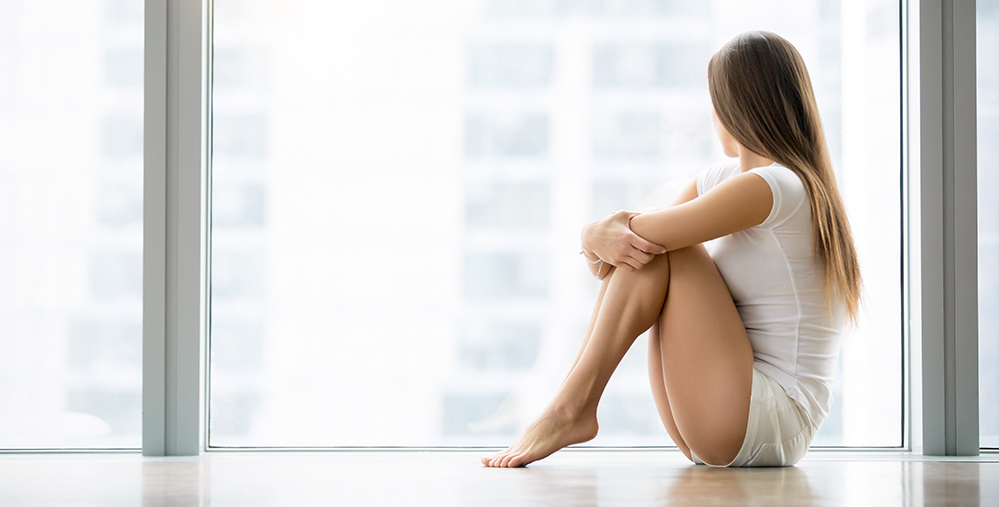 It can be a lonely time as, on both sides, feelings of inadequacy can also be paired with guilt, your body is not doing as it's supposed to…creating a child. Putting yourself under that pressure is not good for your body, mind or soul. The disappointment you feel after every failed attempt takes a knock and your confidence and self-being, this, in turn, has an effect on the whole you.
Here at Elements by Akesis, we advise you to take a step back, unload the weight you've been carrying around and let your body guide you. We need to tune in to your body and understand it.
Is your energy level low? Do you have digestive problems? Have you been diagnosed with PCOS, endometriosis, fibroids? How is the stress of infertility affecting you physically and mentally? What is your diet like?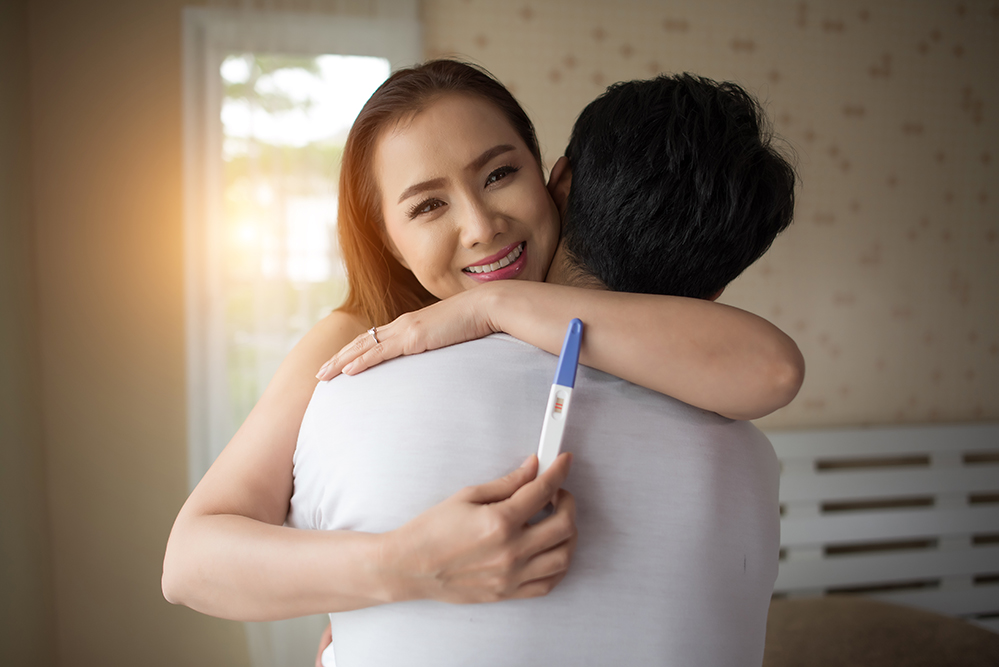 This should be an enjoyable time for you and your partner.
A whole body approach can be the best way for you to enhance your chances. There is a range of approaches that can be used to calm, relax and help you on your fertility journey, reducing your stress and improving your overall health and wellbeing. Our programme is designed to enhance fertility physiologically by detoxing and improving the functionality of the kidney, liver and spleen. We tailor-make a programme, completely individual to you, through understanding your condition, body, mind, spirit and emotions.
What Your Future Could Be!
Imagine a life where you are: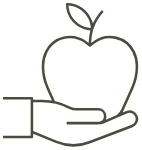 Looking forward to a happy and healthy future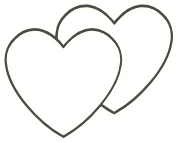 Enjoying a sexual relationship again free from stress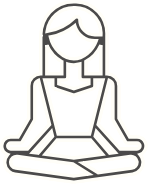 Understand and manage your lifestyle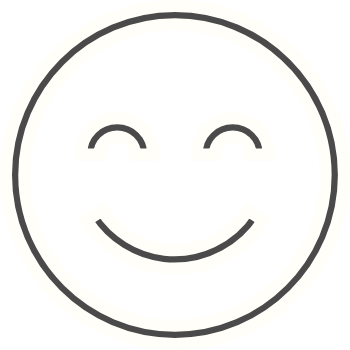 Feeling positive about conceiving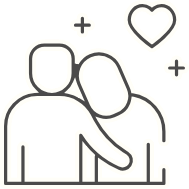 Happy in yourself and your partnership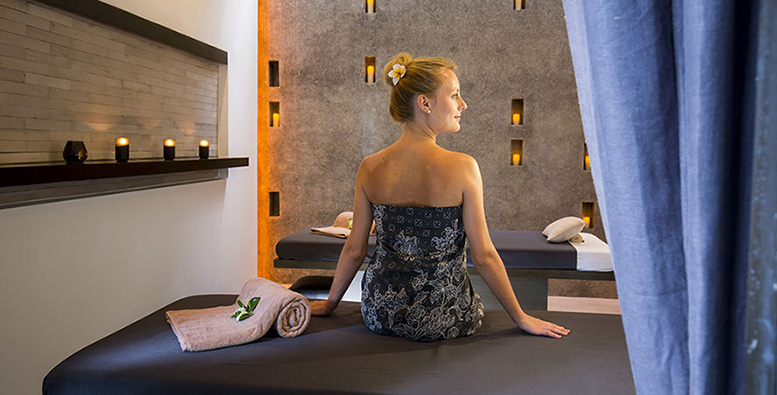 We can help you in as little as 4 weeks.
Our facility, located on the pristine beaches of Thailand provides the perfect healing environment. Enjoy peaceful surroundings, luxury accommodation and numerous activities, but more importantly, learn how to adopt a new lifestyle that will benefit you in your life journey.
Why choose Elements Health Resort
Elements Health Resort is committed to treating the root causes of the condition, not just the symptoms. Our comprehensive health rehabilitation programme includes integrative medical intervention, tailored diet plans, holistic therapies, psychotherapy, fitness, whole-food supplementation and educational lectures. Our experienced doctors are trained to treat the whole person through addressing the genetic, environmental, and behavioral/lifestyle factors that lead to cardiovascular disease.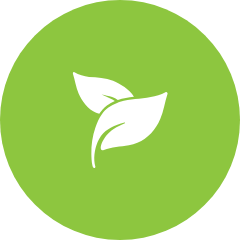 Natural Approach to Diseases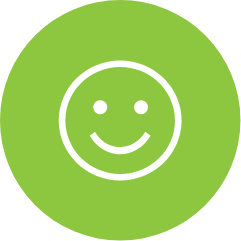 Friendly-Medical Approach