""Obesity is not a disease. It is a lifestyle affliction. It is a symptom. It is a side-effect of poor habits and it can be reversed."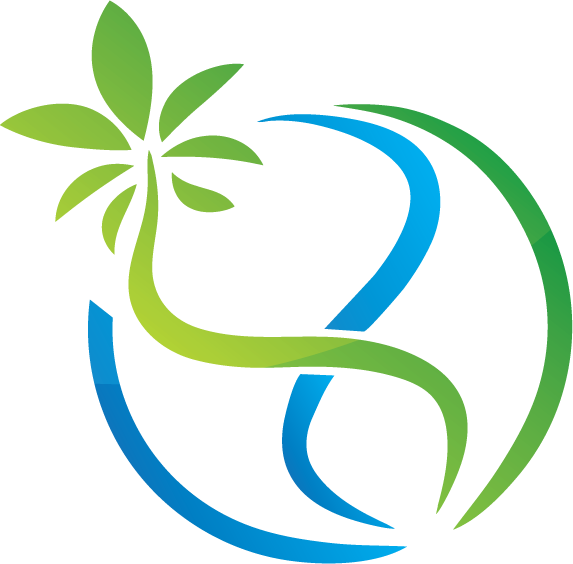 The Effects of Living with Obesity and Weight Problems
It's very common in this modern age for individuals to struggle with their weight, through yo-yo dieting, or be overweight and obese. It's too easy to pick up a take away or fast food than cook a nutritional meal. We are all at fault for it but having a problem with your eating habits can be extremely dangerous to your health.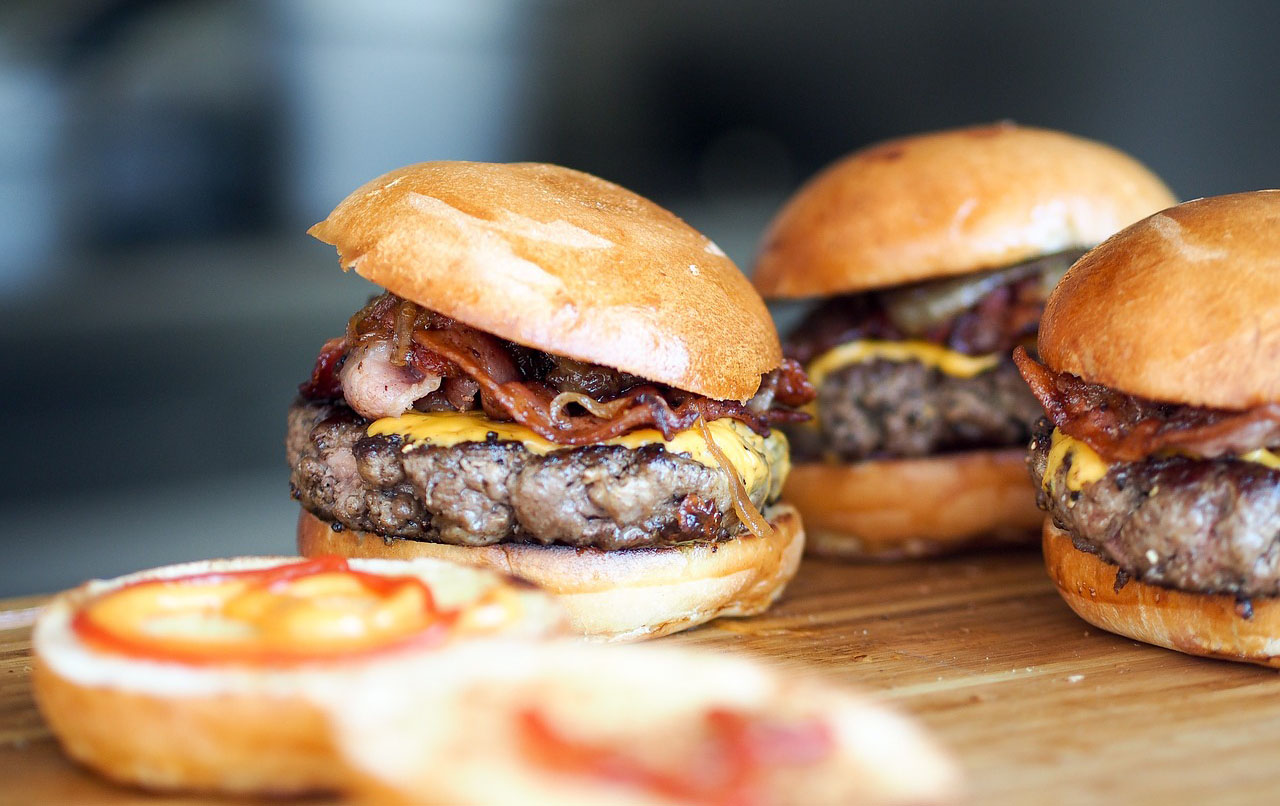 This is why to tackle your weight problem, you need to look at your relationship with food to understand the problem and how to cure it.
 You may be eating at the wrong time, you may have the wrong balance of food types i.e. be eating too many carbs. This needs to be addressed as well as your activity levels. We're not saying you need to be able to run a marathon, just introduce activity into your lifestyle…
You may even just enjoy it.

Obesity is the leading associated cause of Diabetes, Heart Disease and Cancer.
We tailor-make a programme, completely individual to you, through understanding your condition, body, mind, spirit and emotions. You will learn how to live a sustainable lifestyle where you can control your weight and relationship with food so the diseases associated, do not start to creep in.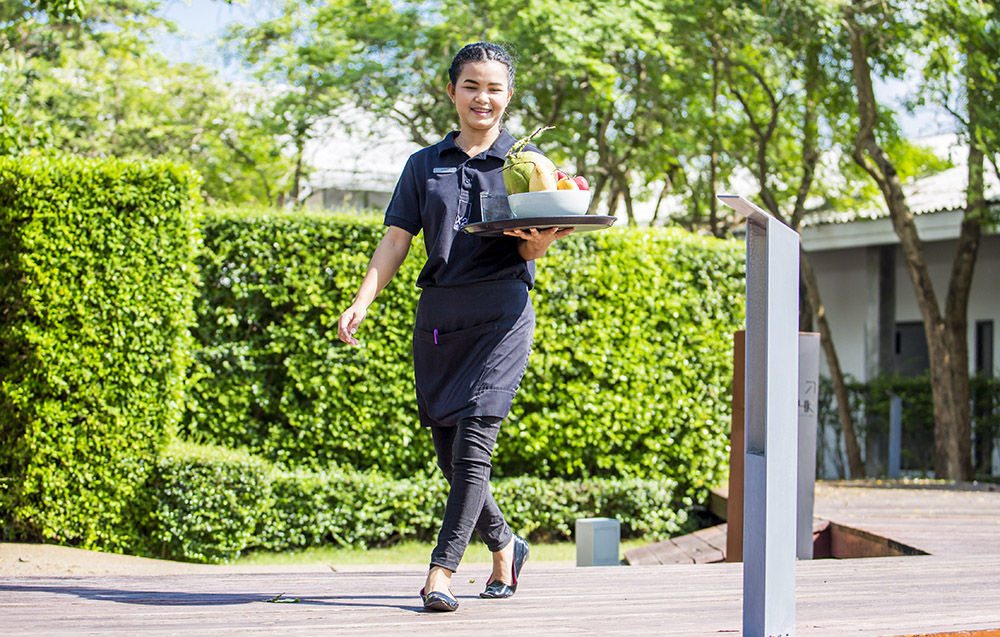 At Elements Health Resort, we help you to understand your relationship with food but also to adopt the positive and long term changes required to achieve a sustainable lifestyle and manage your weight.
We treat, not just the problem, but the whole person – body, mind, spirit, and emotions – through achieving optimal health and wellness and re-gaining full balance in life'
What Your Future Could Be!
Imagine a life where you are: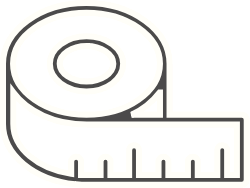 Maintaining a healthy weight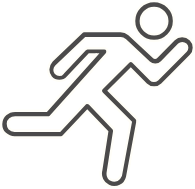 Feeling fit, active and great – those endorphins will be off the scale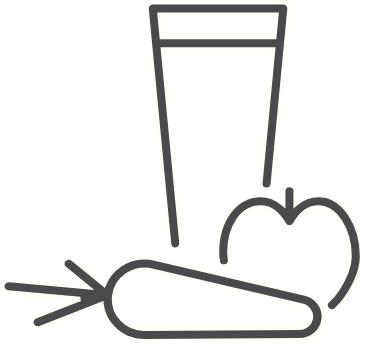 Understanding what you are putting into your body and the correct amounts.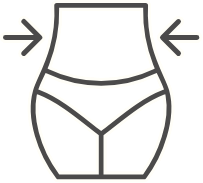 Back in that little black dress again and stay there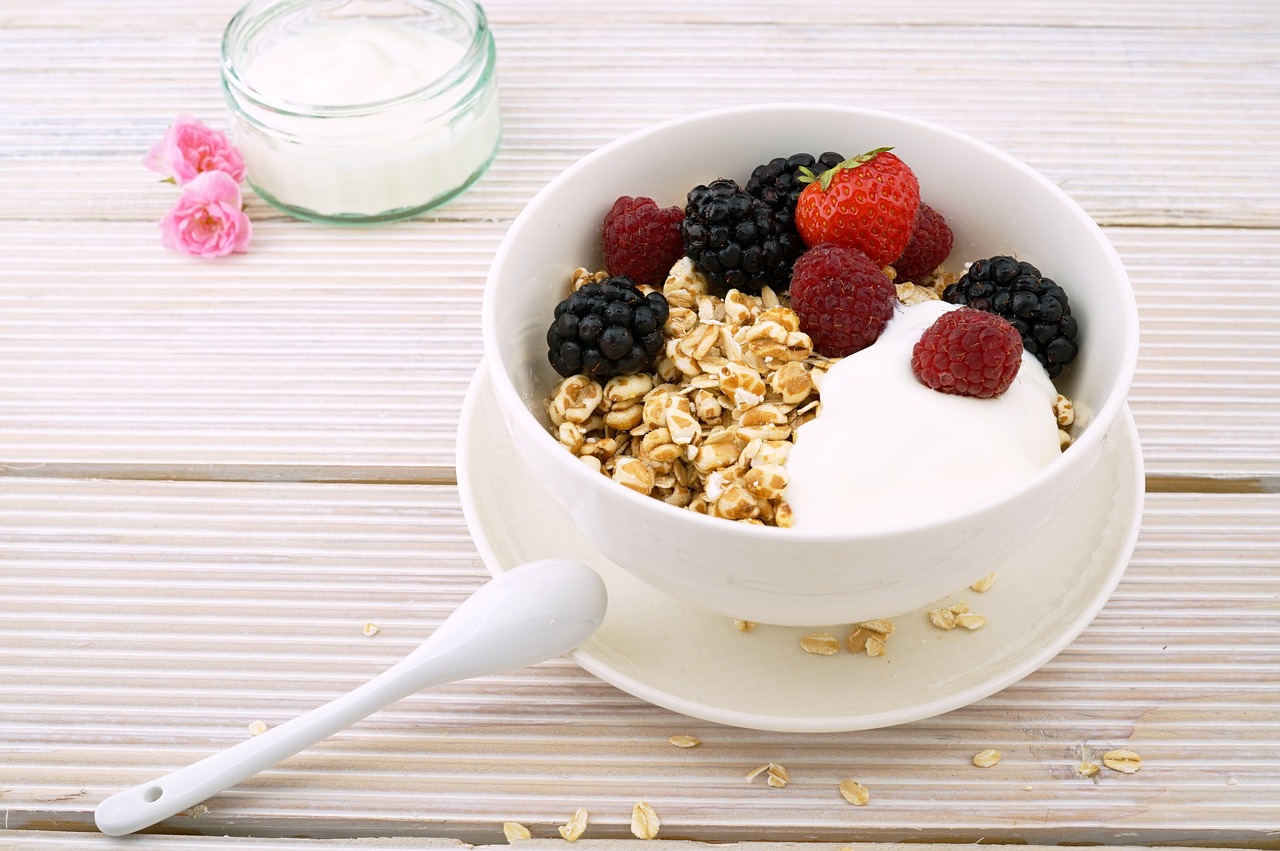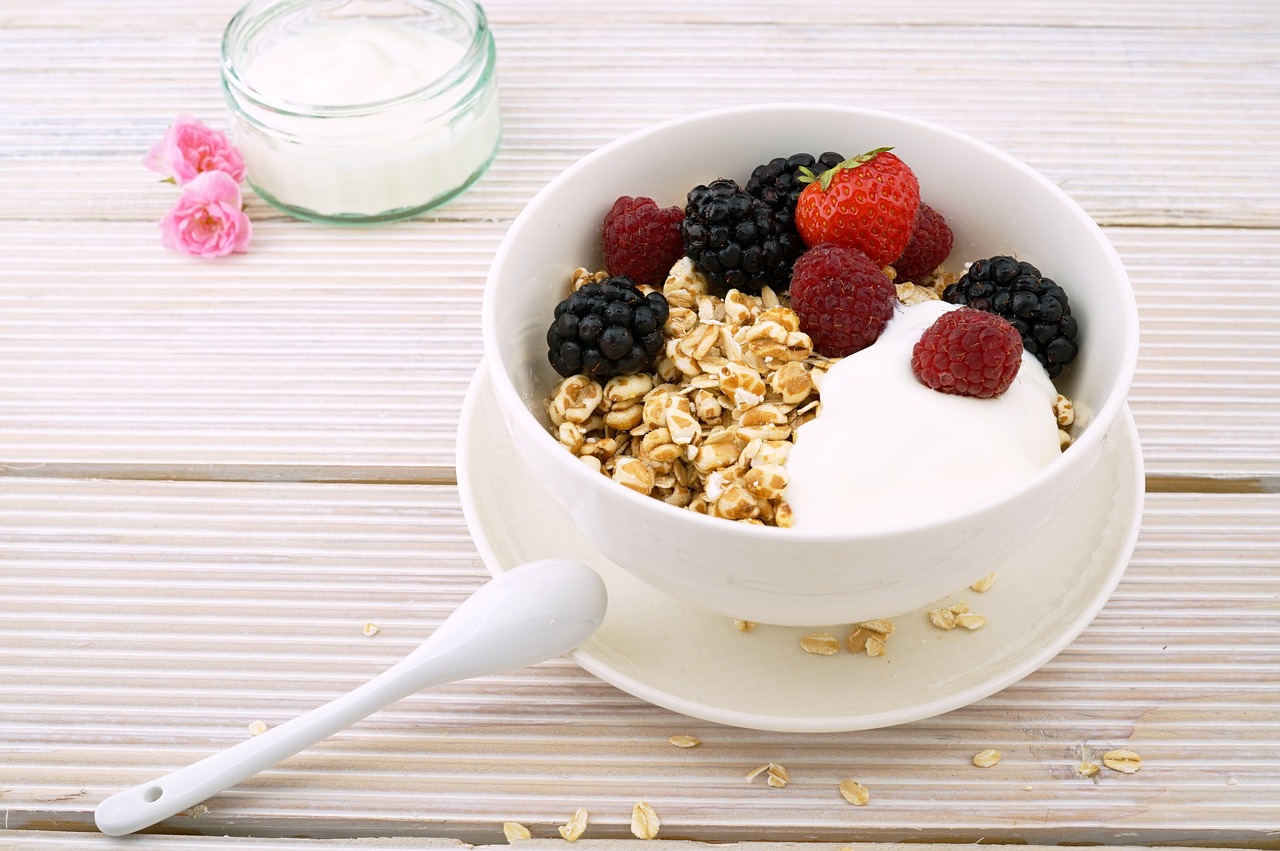 This isn't about eating salad's and fruit to then go home and go back to fast food.
This will help you control your eating habits without having to miss out on your favourite foods. You will understand the correct portions and how your body processes the different foods you intake…so that burger is not a no no if done properly! This is possible within 4 weeks with the help of Elements Health Resort.
Our facility, located on the pristine beaches of Thailand provides the perfect healing environment and you will experience cooking classes, nutritional advice and you have the beautiful beaches to stroll along every day.
Enjoy the peaceful surroundings, luxury accommodation and numerous activities, but more importantly learn how to manage your body and sustain your new lifestyle.
Want to Know More?
Why choose Elements Health Resort
Elements Health Resort is committed to treating the root causes of the condition, not just the symptoms. Our team will develop a tailored programme that will look at improving your fitness, your diet and nutrition intake as well as your emotional needs. Our holistic approach to treating obesity will improve many areas of your life whilst boosting the body's own ability to heal and reduce the chances of developing further chronic diseases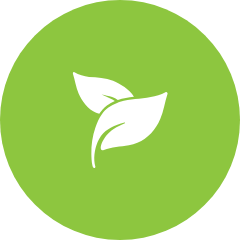 Natural Approach to Diseases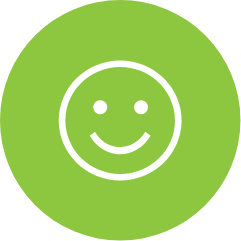 Friendly-Medical Approach