'With the integrative, holistic, treating the whole problem approach, we can treat and more importantly, prevent many of the diseases that concern us today, including cancer, heart disease, diabetes, autoimmune disease and many more."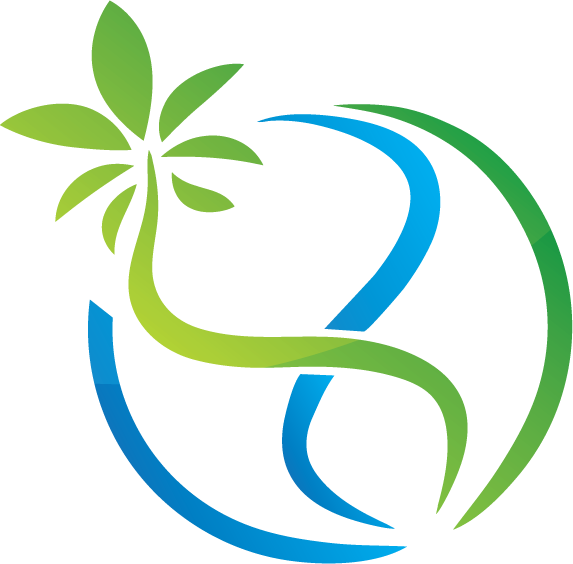 The Effects of Living with Cancer
Cancer is not a single disease with only one type of treatment. There are more than 200 types of cancer, each with its own name and treatment. As any person with cancer knows, a cancer diagnosis can be devastating, the complex feelings and lifestyle changes caused by cancer and its treatment can also be extremely overwhelming.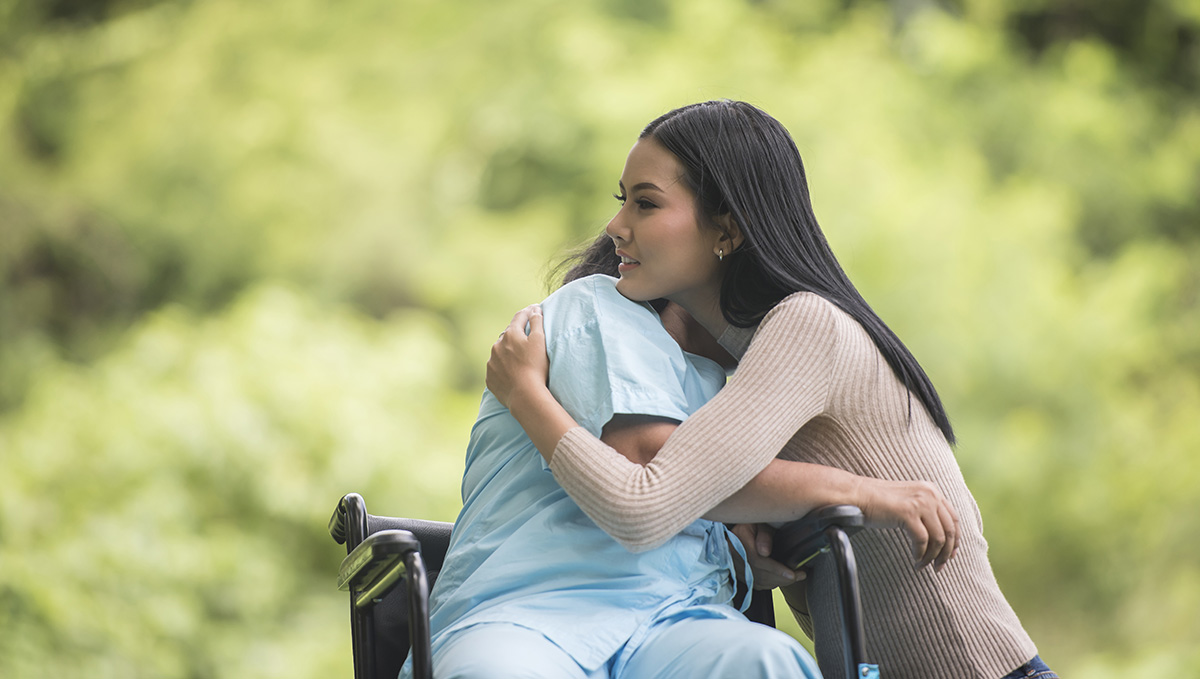 Just as cancer affects your physical health, it can bring up a wide range of feelings you're not used to dealing with.
It can also make existing feelings seem more intense. They may change daily, hourly, or even minute to minute. This is true whether you're currently in treatment, done with treatment, or a friend or family member. These feelings are all normal. The tragedy of conventional cancer treatments is the degree of suffering that the patient must endure in order to "kill" the cancer cells. 
Whilst this may be achieved, the collateral damage to the body and the immune system creates a perfect environment for it to return.
Here at Elements we focus on the whole person, not just the cancer.
Integrative Oncology is the term that most closely approximates our healing program.
This is an individualized, whole person approach – not a tumor only approach.
What Your Future Could Be!
Imagine a life where you are: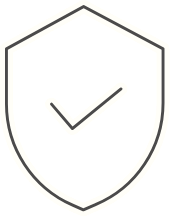 Experiencing no dangerous side effects from chemotherapy and/or radiation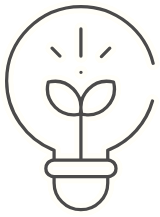 Educated in understanding your condition and how your body can heal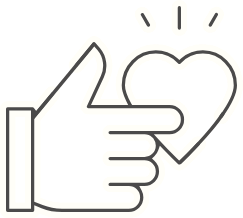 Looking forward to a happy and healthy future
At Elements by Akesis we use a comprehensive healing program using advanced integrative medicine. We do not cut, burn or poison the body.
It is common for our patients to rid themselves of other conditions such as diabetes, high blood pressure, arthritis, and other metabolic diseases whilst working toward recovering from cancer.
This is because the whole body is healing.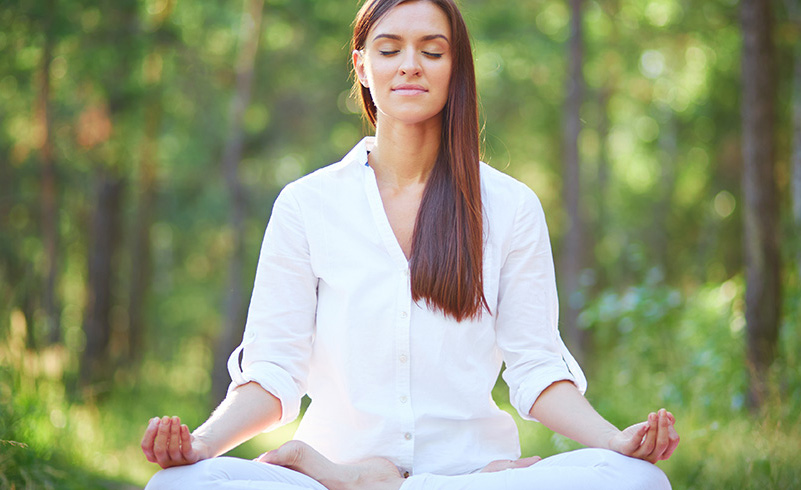 The process of healing from cancer not only results in eliminating cancer, but it also causes increased energy, better sleep, optimism and joy.

We believe in using the most effective holistic cancer treatments in our comprehensive approach to optimal health restoration. Our metabolic therapies and adjunct therapies do not harm the body – they effectively target cancer at a metabolic level.
Why choose Elements Health Resort
Elements Health Resort is committed to treating the root causes of the condition, not just the symptoms. Our comprehensive health rehabilitation programme includes integrative medical intervention, tailored diet plans, holistic therapies, psychotherapy, fitness, whole-food supplementation and educational lectures.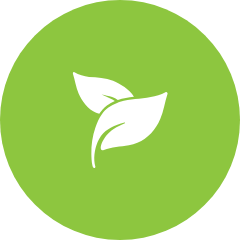 Natural Approach to Diseases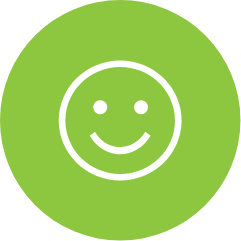 Friendly-Medical Approach