Contact Information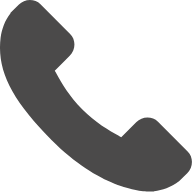 Phone Number: +66 (0) 96 – 949 – 1271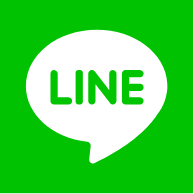 Line: +66 (0) 96 – 949 – 1271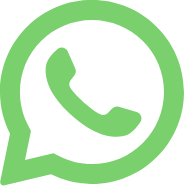 Whatsapp: +66 (0) 96 – 949 – 1271
Address Info
442 Moo 1 Baan Hua Thanon, Ko Samui District, Surat Thani 84310
Contact Information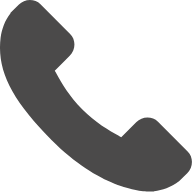 Phone Number: +66 (0) 96 – 949 – 1271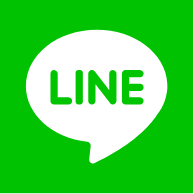 Line: +66 (0) 96 – 949 – 1271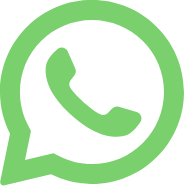 Whatsapp: +66 (0) 96 – 949 – 1271
Address Info
442 Moo 1 Baan Hua Thanon, Ko Samui District, Surat Thani 84310
Just send us a no obligation inquiry
We will review your application
We will contact you shortly
"No matter how much it gets abused, the body can restore balance.
The first rule is to stop interfering with nature."
Deepak Chopra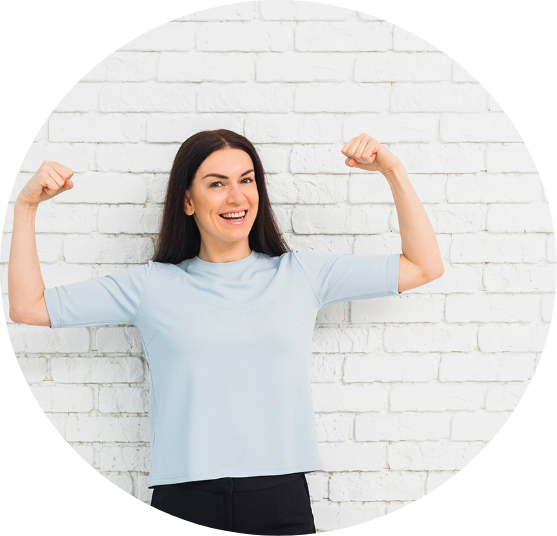 Catherine – Weight Loss and High BP
    
My name is Catherine I'm 35 years old and I'm originally from the US but living in Singapore.
I found out about Elements through my mom, we both came down here together. I did want to lose some weight coming down here but one of the main things I was working on was high blood pressure. The doctors were because it's so high for my age. So that was the number one thing I really wanted to focus on for these 4 weeks.
Within five days I actually lost 4 kilograms which I thought was crazy and awesome at the same time and it just really helped me see that what people are doing here is really helping them and my blood pressure did drop down ten points on both the upper and lower within five days. So I was very excited to continue doing and listening to everything that they're telling me to do here.