"Each client is different and should be treated as an individual"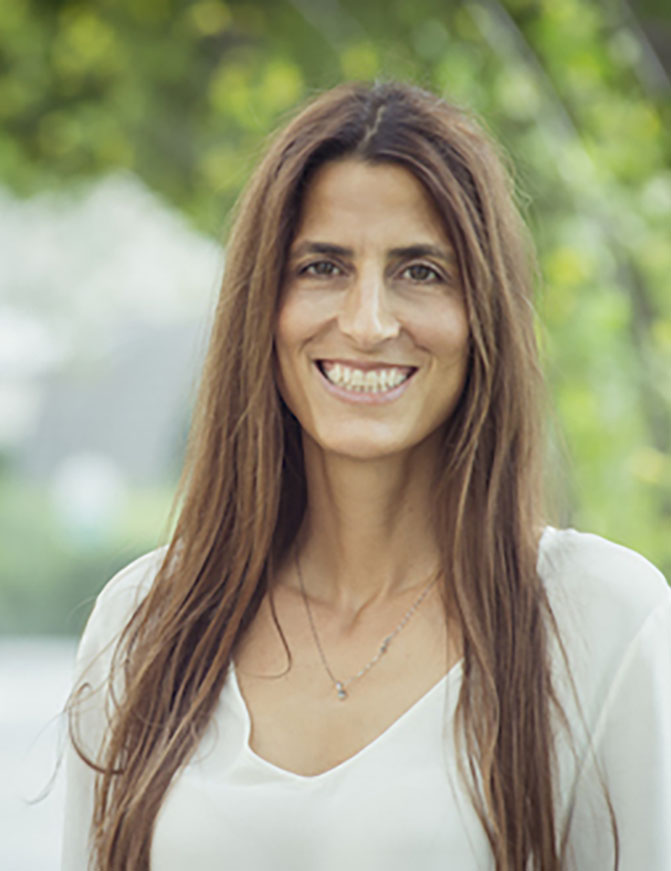 Our medical team is a collection of some of the most experienced and decorated experts in the field of
integrative health

and

lifestyle medicine.
Our experts combine 80 years of practical experience in the US, Canada, UAE and Thailand. Their stories are remarkably similar, all qualified and practiced classic, traditional medicine in their area of specialty – cardiology (heart and vascular), gastroenterology (intestines, liver and gallbladder), endocrinology (diabetes and metabolic disorders), pulmonology (lungs and respiratory), oncology (cancer) and other specialties.
During their tenue as a medical doctor (MD), they began to realise they were merely treating symptoms of the disease and never the cure.
The cure would require a holistic approach to health and wellbeing, diet, exercise, mental health and the environment.
 Our Mission
Being able to reverse the chronic disease and then maintain a new sustainable lifestyle that prevents the disease from re-occurring necessitates the patient to fundamentally change their lifestyle and habits.
To do this, doctors need to have more time with their patients, more understanding of the emotional needs as well as tracking their physical progress. They need to understand the role diet and nutrition plays and how small changes can dramatically improve the patient's health. Most importantly, the doctors need the time to educate the patients why all of this is important.
When we are hungry and open the door to the refrigerator, we fundamentally know the carrot is good for me and the chocolate cake is bad for me.
What makes me reach for the carrot and not the chocolate cake is knowledge. The knowledge what that cake will do to me at a cellular level, what damage it will do and how little nourishment I will get. Knowledge is the key to maintaining a healthy life. At Elements Health Resort, clients have access to attend our full lecture and workshop series that explains why we get sick and what we do to prevent it. We simply could not do that if we remained in a traditional hospital environment.